Welcome Denver Public Schools employees!
Learn more about the benefit options you have available at work and how they can help protect you and your family.

Accident Insurance
Help complete your healthcare coverage with Accident Insurance.

Critical Illness Insurance
Help with serious medical costs with Critical Illness Insurance.

Hospital Indemnity Insurance
Help with costly hospital stays with Hospital Indemnity Insurance.

Supplemental Life Insurance
Continue to be there for your loved ones with Life Insurance.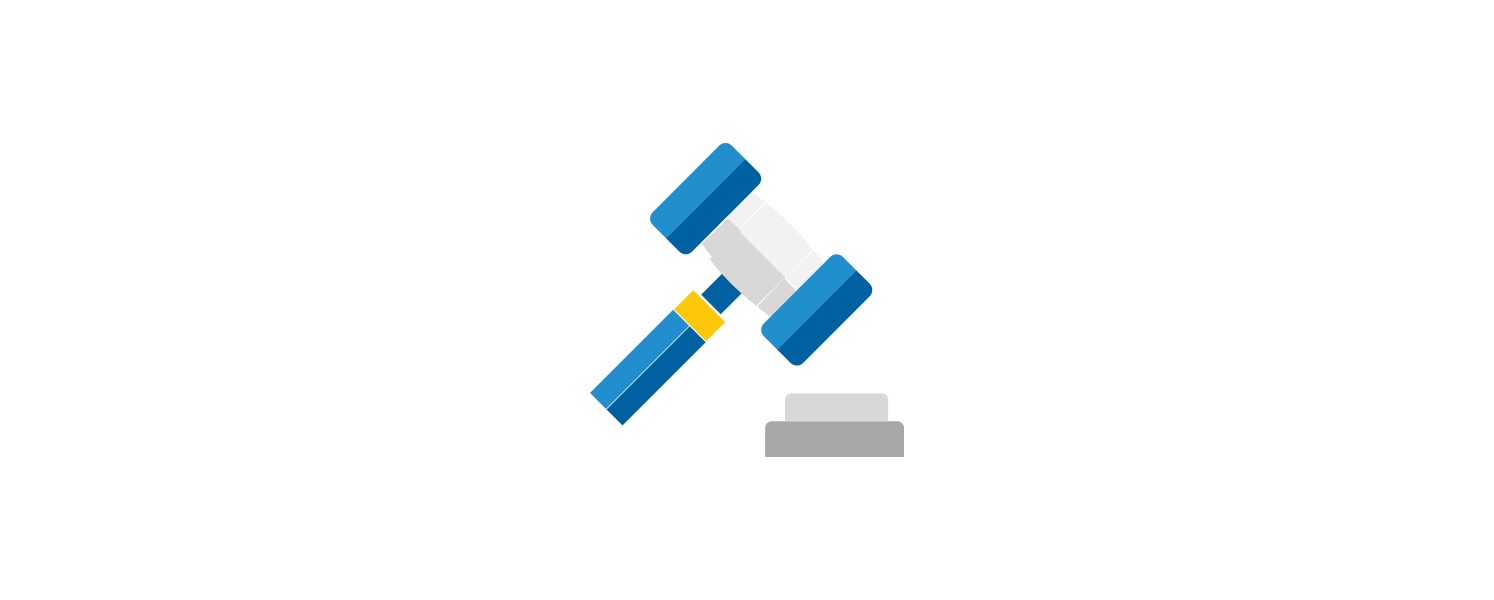 Legal Plans
Cover the costs on a wide range of common legal issues with a Legal Plan.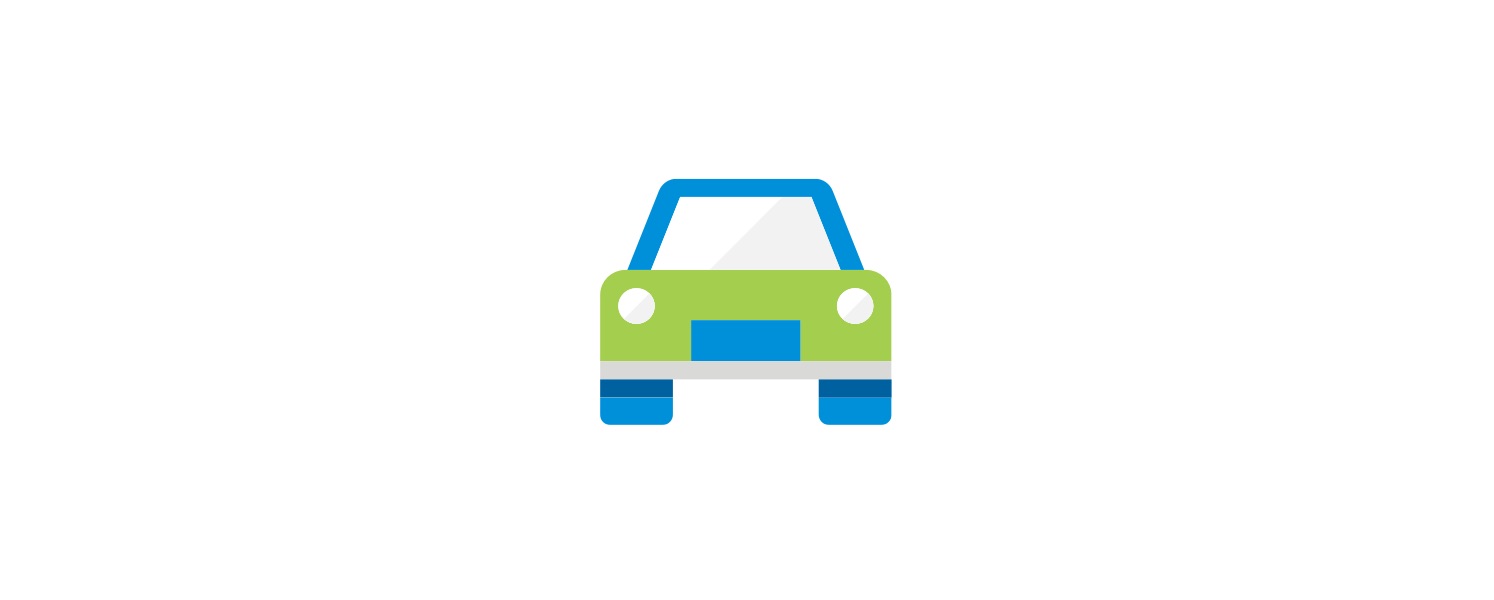 Auto and Home
Helps protect against the unexpected with customizable coverage that fits your life.