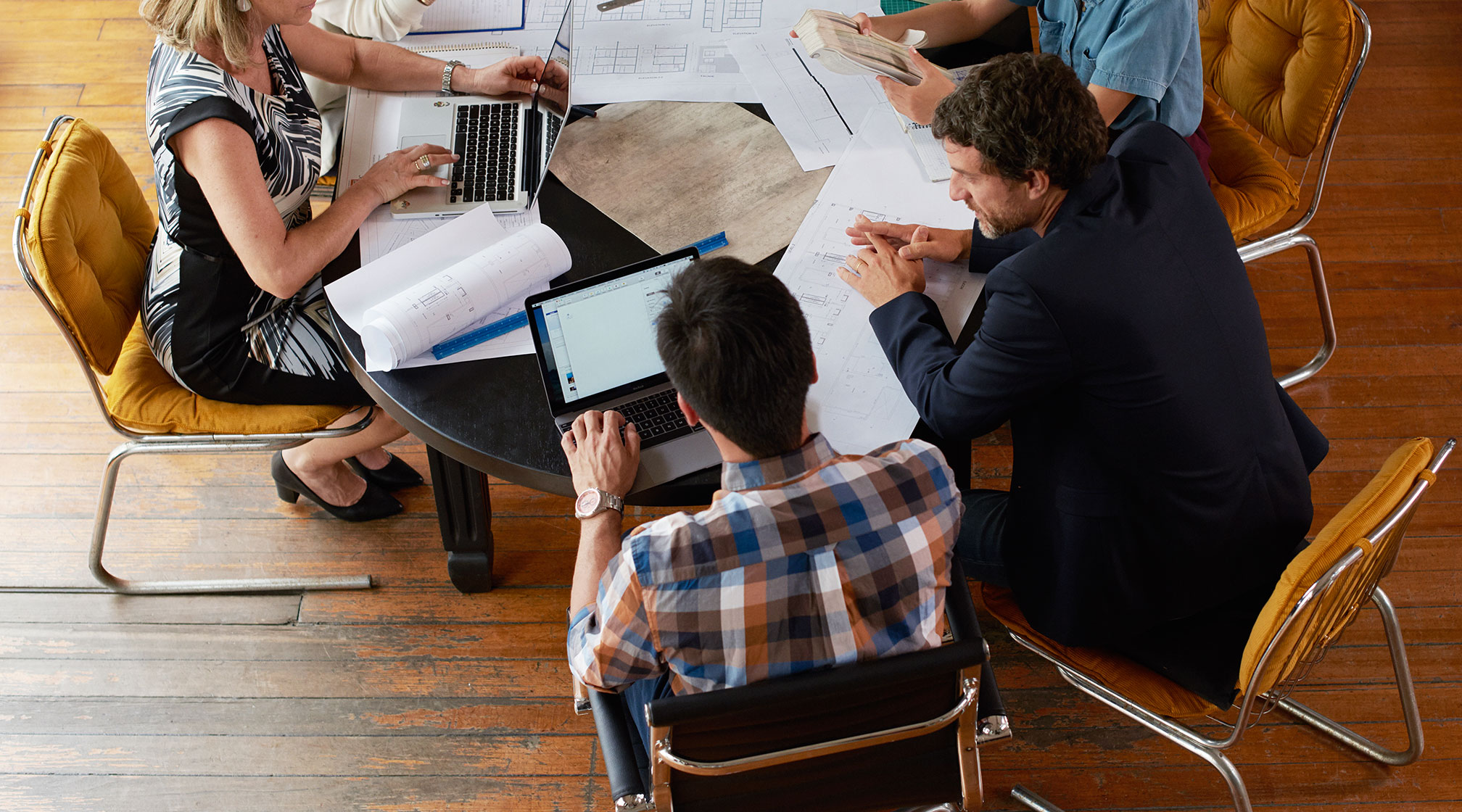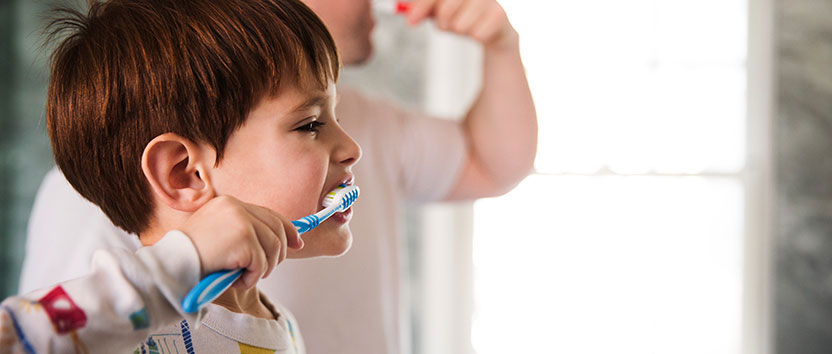 2020 FEDVIP Dental Plan Overview
Summary overview of the MetLife Federal Dental Plan.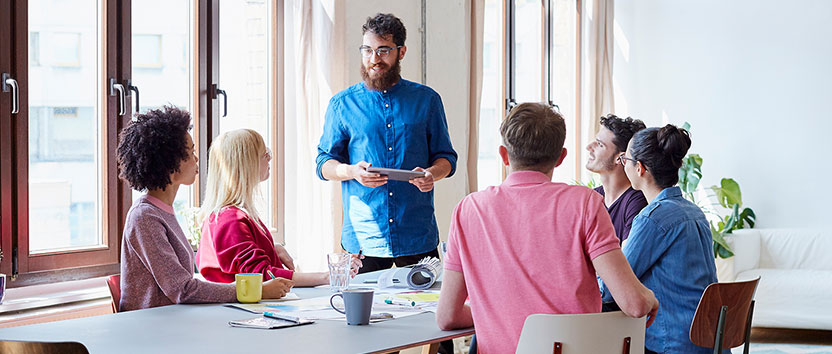 Employee Benefit Trends Study
See how benefits can drive tangible results in the workplace.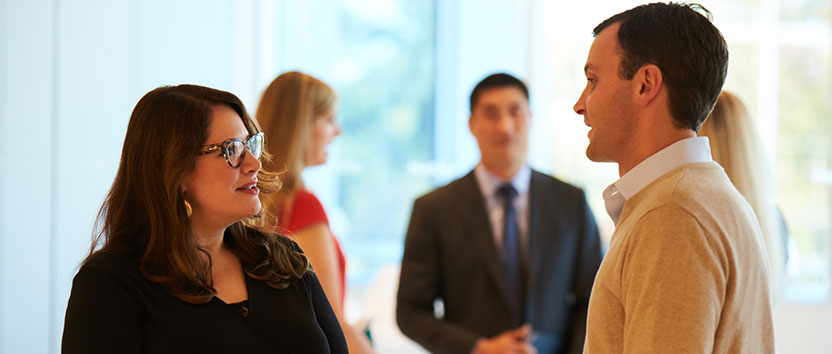 Benefit Fair Request
Request a MetLife representative to attend your agency's benefits fair.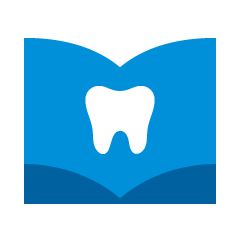 Oral Health Library
Find out how to make informed oral health choices for yourself and your family.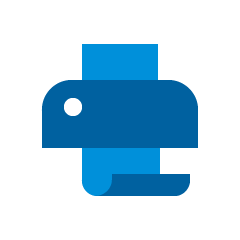 Print Materials
Download and print MetLife Federal Dental plan details.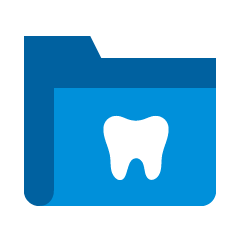 Dental Health Manager
Help participants understand their risk for oral disease and their current dental health status.