Hurricane Florence
Helping you stay safe is our number one priority. Find tips on how to prepare and resources available to you after the storm.
Ways to get help:
File a claim
Log in to your account and file a claim online.
File a claim
Contact Us
Call us at 1-800-854-6011 or find other ways to get in touch.
Contact US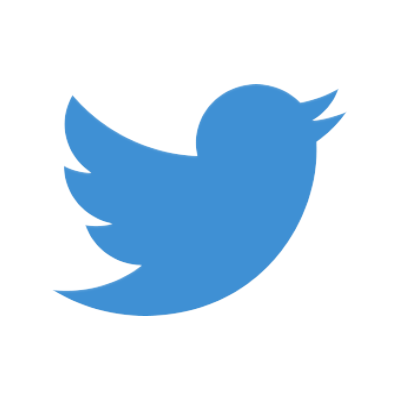 Tweet us
Tweet us at our support handle for help.
@MetLifeCares
We'll be on location to help start recovery
Our catastrophe response team and vehicles have completed on-site locations for this event, please see the alternate contact options for further assistance.
Additional Support Options
Here are additional ways to get in touch: