01
Empowering Our Communities

MetLife employees contribute to improving local communities through a variety of volunteer activities across education, the environment, and financial health. Our employees clean up parks, plant trees, create care packages, tutor students, and use their day-to-day expertise to build financial health for people and communities that are underserved. They act as mentors to fintechs, pro bono consultants for our grantees, and help families build their greatest asset — their home. 
02
Providing Confidence for our Customers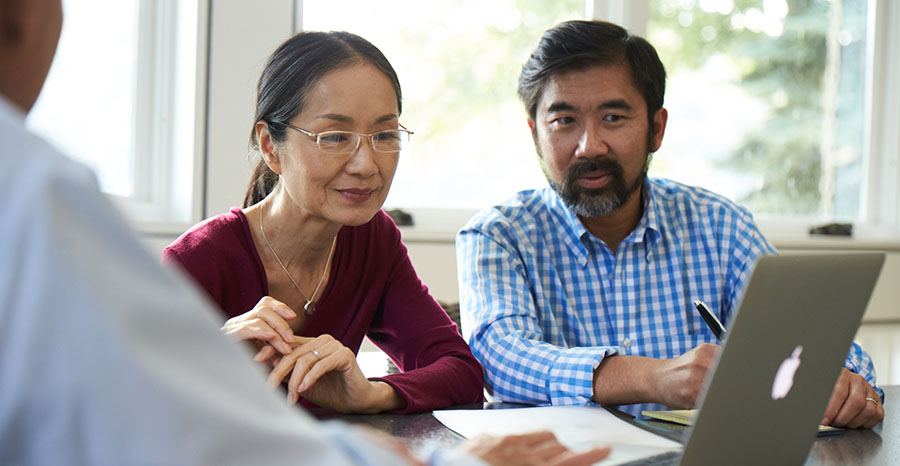 We've been in the business of making and keeping promises for more than 150 years. We've helped millions of customers protect their future with smart products and targeted services. We apply the same principles to operate responsibly and confidently in more than 40 markets around the world. 

03
Managing Sustainably
At vero eos et accusamus et iusto odio dignissimos ducimus qui blanditiis praesentium voluptatum deleniti atque corrupti quos dolores et quas molestias excepturi sint occaecati cupiditate non provident, similique sunt in culpa qui officia deserunt mollitia animi, id est laborum et dolorum fuga. Et harum quidem rerum facilis est et expedita distinctio. Nam libero tempore, cum soluta nobis est eligendi optio cumque nihil impedit quo minus id quod maxime placeat facere possimus, omnis voluptas assumenda est, omnis dolor repellendus.