Learn about your State of Oklahoma benefits
Choosing benefits can be confusing. But it doesn't have to be. Take the time now to explore how benefits can make a difference in your life. Find coverage that fits your needs and protects all that you work for.

Dental Insurance
Round out your healthcare coverage with Dental Insurance.

Understanding your dental benefits
Click the button below to view our online presentation.
Dental Coverage Options
Everyone's dental needs and priorities are unique. MetLife offers different types of dental coverage - explore each option to see what makes sense for you.
To learn more or request more information, call our customer service line at 1-855-676-9443.
To view personal benefits coverage, claim status and history visit www.metlife.com/mybenefits.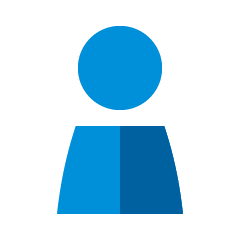 Choose a Dental Plan
Learn more about MetLife dental plans for the State of Oklahoma employees.
View Benefits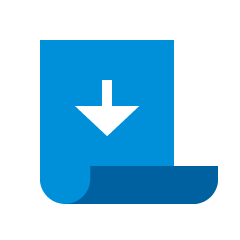 Manage Your Benefits
Download a claim form, view claims, print your ID card, view plan details and more.
Go to MyBenefits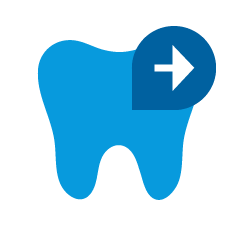 Oral Health Library
Find out how to make informed oral health choices for yourself and your family.
Visit the Library