Commonwealth of Pennsylvania employees
NEW Essential Benefit: MetLife Critical Illness Insurance.
Enroll online or call 877-755-7480 x2001, Monday - Friday 9 am - 5 pm EDT.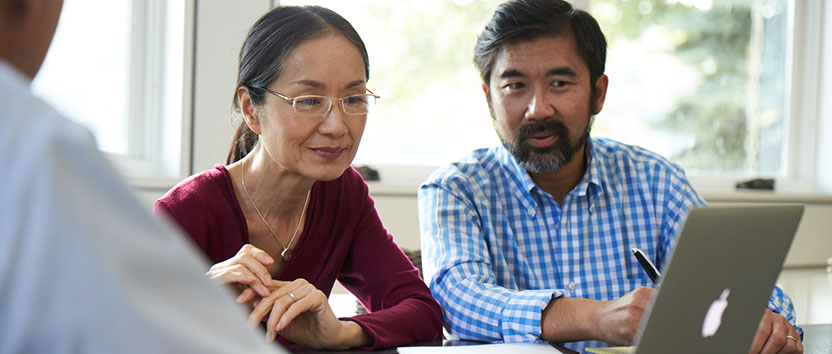 Plan Details
Find out more about Critical Illness insurance and how it works.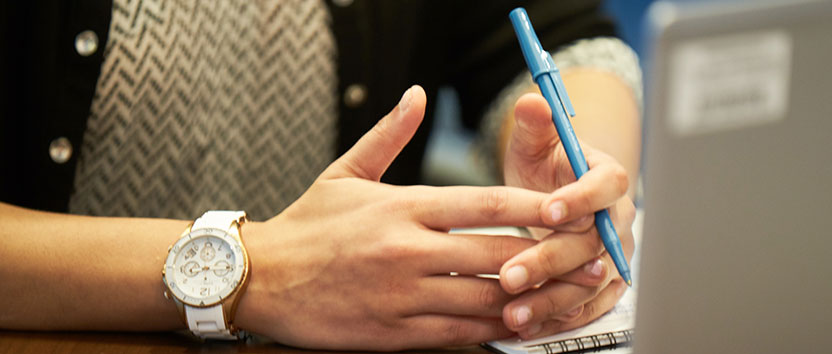 FAQ
Read through our helpful frequently asked questions.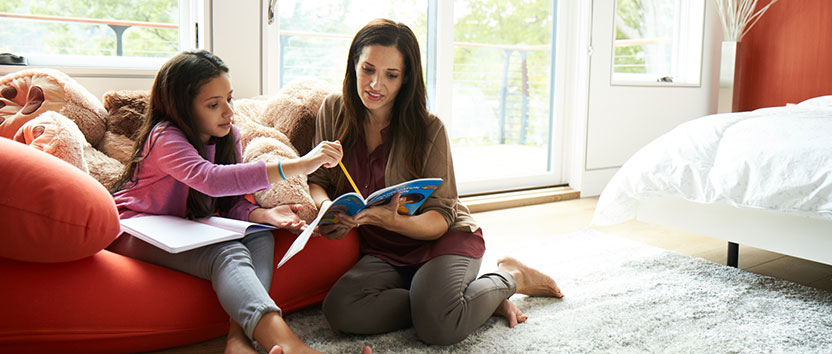 Watch and Learn More
View a quick video to learn more about MetLife Critical Illness insurance.