Empower your employees' financial health
81% of employers believe they have a responsibility for the financial wellbeing of their employees – up from 70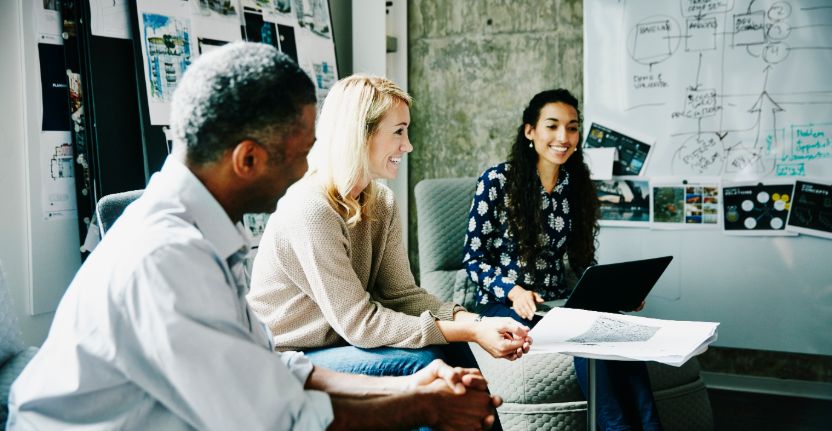 Financial Education
Support your employees' financial health with on-site workshops and opportunities for an optional one-on-one personal consultation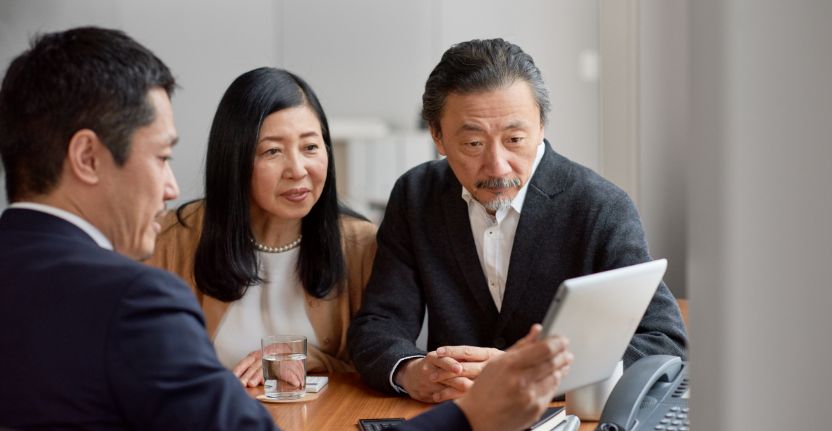 Event Driven Guidance
Provide your employees with guidance about time-sensitive decisions — designed exclusively for MetLife Group Life insurance customers.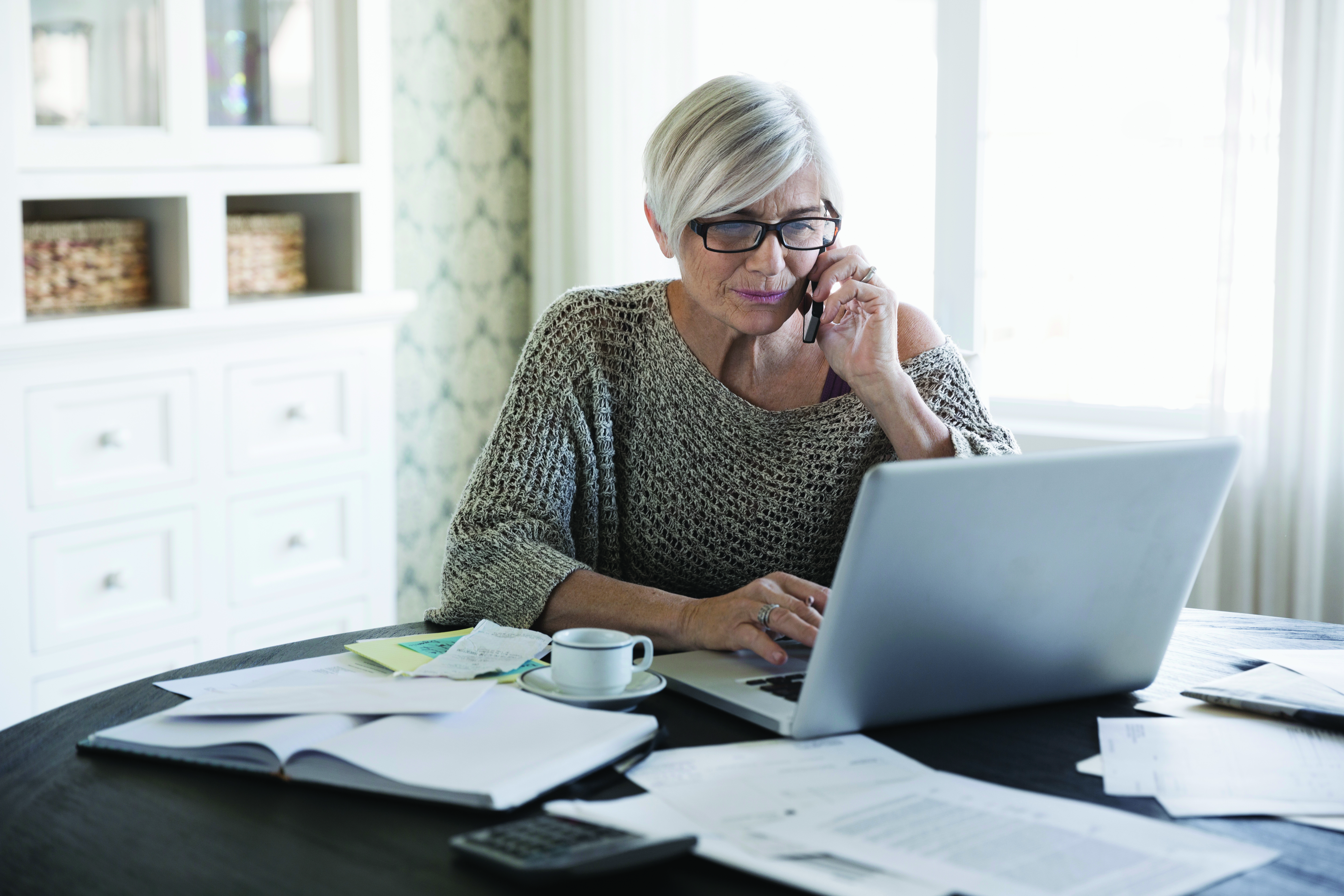 Resource for ChangeSM
Help your employees navigate critical shifts, such as separation packages and pension changes, with dedicated financial education resources.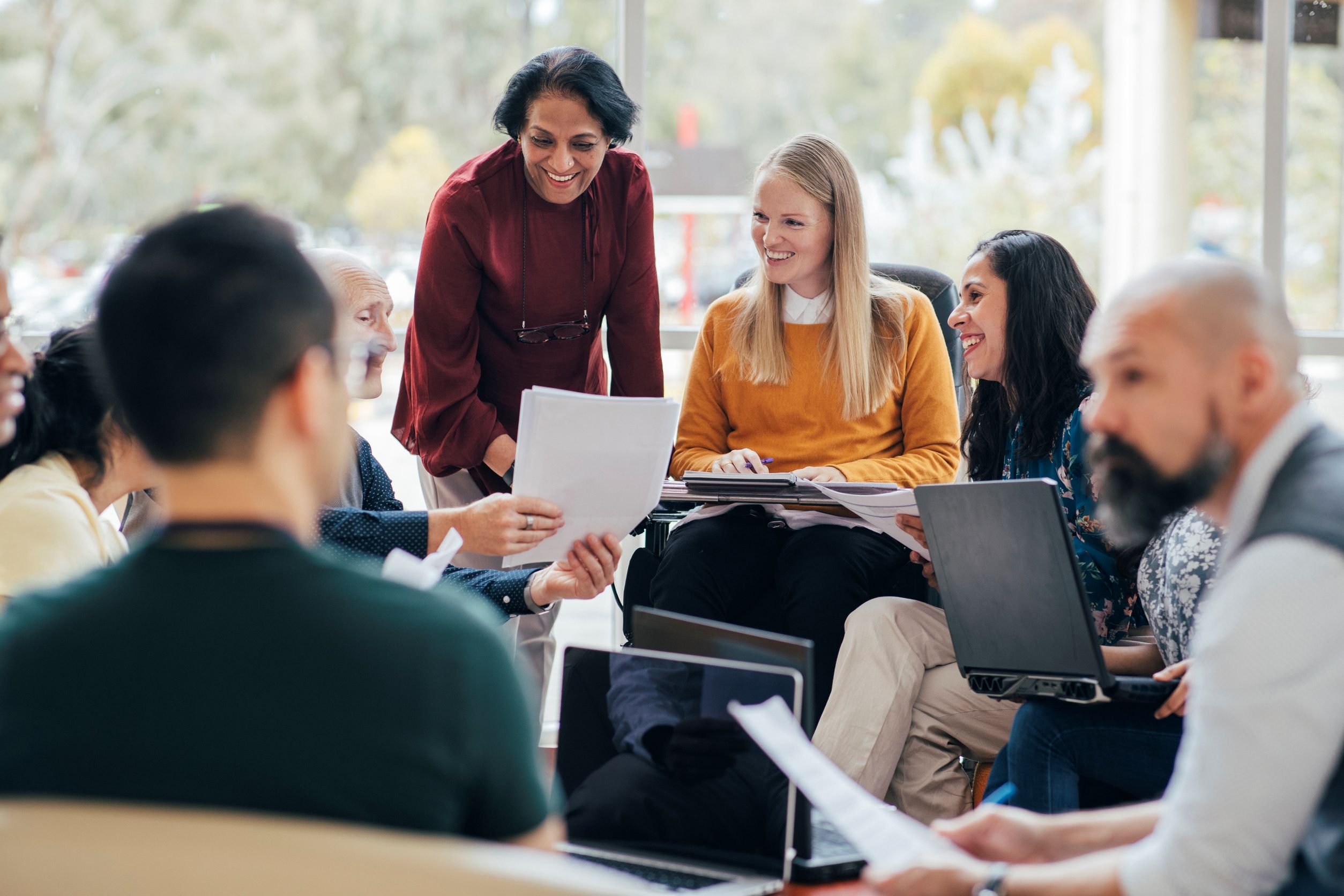 Employee Content
Content covering relevant financial wellness topics that can address the needs of your workforce.