We take pride in our first-class customer experience and are excited to have our Customer Solutions Center acknowledged by J.D. Power for providing "An Outstanding Customer Service Experience" for the Live Phone Channel.
This award recognizes MetLife's Retirement & Income Solutions Customer Solutions Center which includes U.S. Pensions, Institutional Income Annuities and Structured Settlements businesses
MetLife is among the small number of institutional retirement providers to be recognized with this J.D. Power distinction
The U.S.- based center (in Warwick, RI) responds to millions of customer inquiries each year
The J.D. Power Certified Contact Center ProgramSM measures and awards effectiveness in key areas such as training, quality assurance, recruiting and management roles
Recipients of this distinction uphold a number of best practices, including maintaining limited hold times, supporting a knowledgeable and courteous call center team; and providing timely resolution of inquiries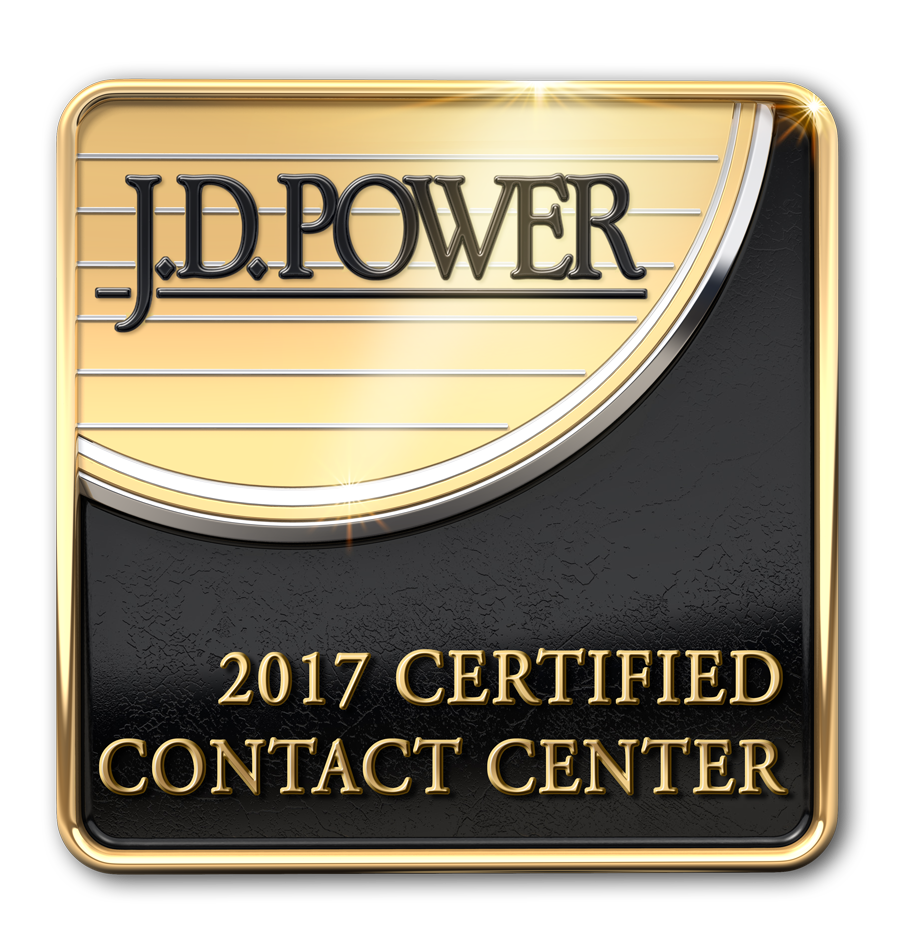 We intend to retain this prestigious distinction in the future by continuing to deliver a high level of service that defines and supports the MetLife customer experience.