Welcome State Employees!
If you are a Higher Education Employee please visit the Higher Education Employee site.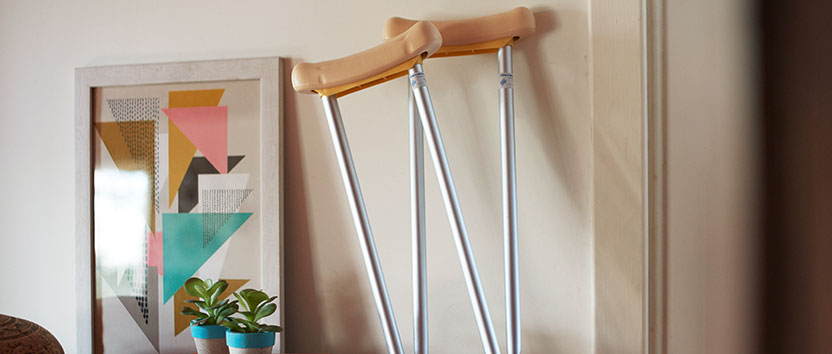 Disability Insurance
If you are unable to work due to illness or injury, disability insurance can help pay your most important expenses.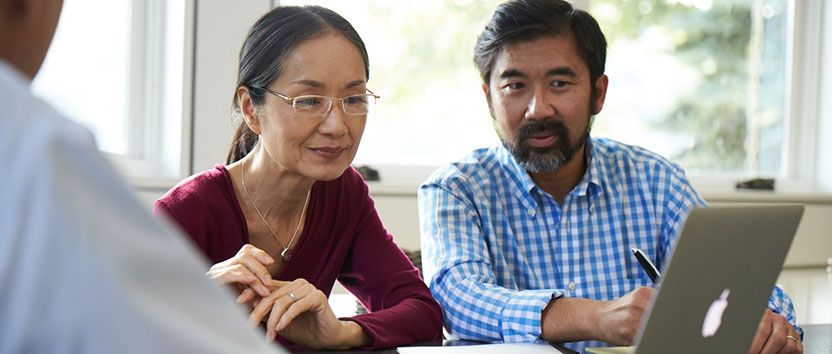 FAQ
Read through our helpful Frequently Asked Questions.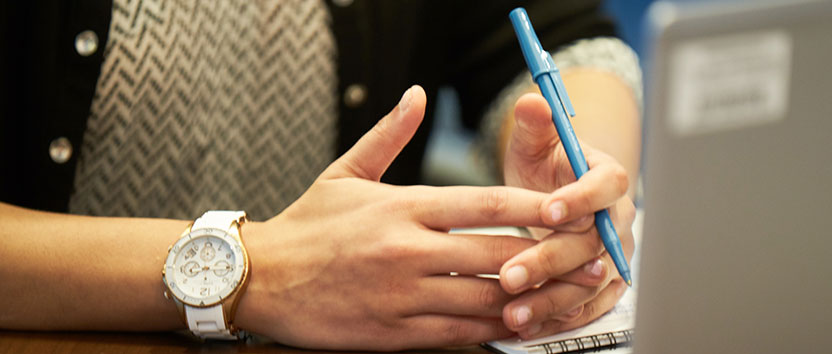 ParTNers for Health Site
Visit the ParTNers for Health Site for more information.