The following examples are fictional stories created to show how disability insurance works in various situations. Your situation and plan details may differ. Go to your plan documents for details.
James injured his leg while playing touch football with his kids. After a trip to the doctor it was determined that he would need reconstructive surgery and would be unable to perform his job as a heavy equipment operator during the 6 week recovery period.

James has Short-Term Disability Insurance and had chosen Option A, which has a 14 calendar day elimination period. Following his agency's HR policy, James must use all of his 15 Paid Time Off days before the STD benefit will begin. After the 15th day, James will begin to receive the STD benefit, which is 60% of his pre-disability salary, paid weekly. James will able to return to work after 6 weeks and at that time his regular salary would begin again and the STD benefit would end.
Video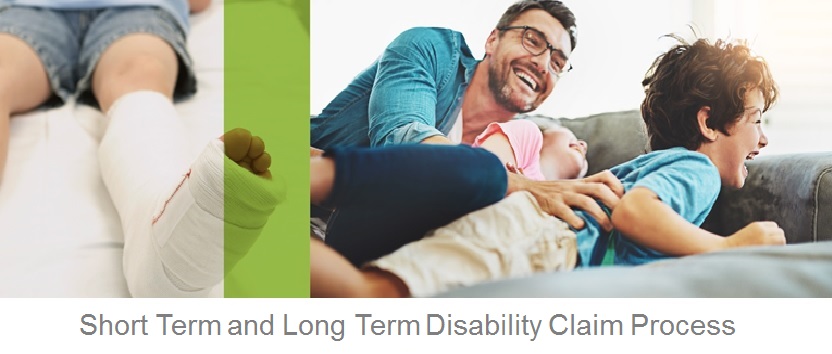 Video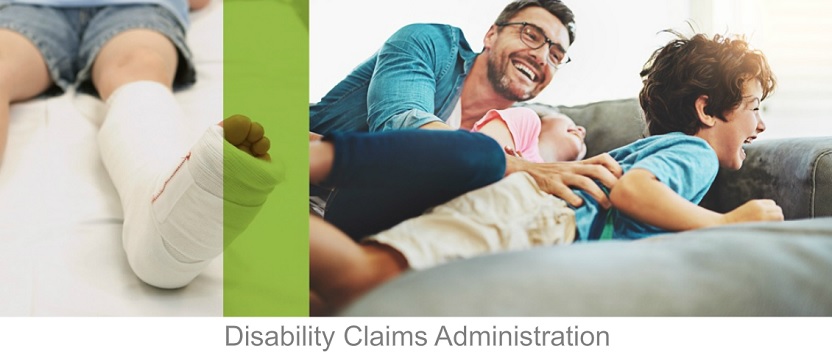 For HR Administrators: MetLink
Learn about MetLink, a MetLife website which allows HR Administrators to access detailed, real-time Disability claims information, status and reports.