We constantly work on improving and evolving our products and services based on local market needs and customer demands. Here are a few examples:
Improving healthspans in China and Korea with 360Health
360Health is a combination of insurance and health services designed to directly address customer concerns about serious illnesses and offers medically endorsed, end-to-end solutions to help people increase their healthspan, or the number of healthy years in their overall lifespan. Customers receive health education; access to the latest prevention and diagnostic tools and local specialists; and the support they need throughout their health journey.
In 2019, we continued to roll out 360Health, earning several media awards as well for our efforts, including the Medical Healthcare Leader Award from Chosun Media and the Korea Innovation Frontier Award from DongA Media. MetLife Korea also held the inaugural Financial Health Forum to bring greater awareness about financial health and initiate important dialogues to improve the financial health of Korean society. Nearly 400 delegates from industry, nonprofits, government, and academic sectors attended the forum. Programs highlighted the concept of financial health from Korean and global perspectives, as well as the potential implications of using FinTech and behavioral sciences to improve financial health.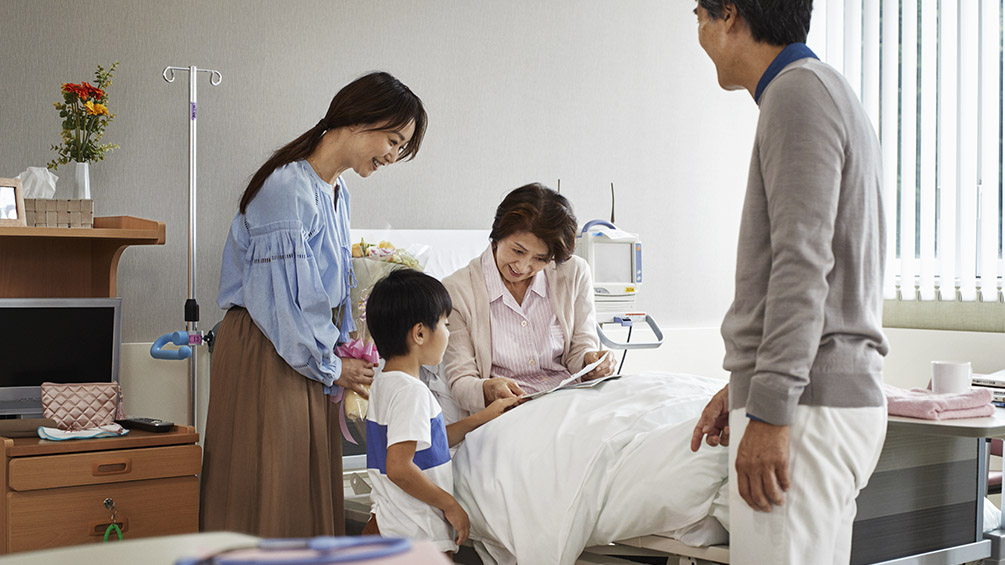 MetLife Japan continues to add value-added services
In Japan, rising life expectancy is driving up healthcare costs, and a passive approach to financial planning has cut into retirement savings. In keeping with the market demand for solutions that address the rising concerns related to health and wealth in an aging society, MetLife Japan expanded its value-added services in 2019 to provide comprehensive health support for prevention, early diagnosis, treatment, and aftercare needs, while simplifying the way customers access these services. Additionally, the company reorganized itself to better address customer needs with a simplified strategy and structure.