Veteran Plus Family Dental Insurance Program
Healthy smiles for Veterans and their Families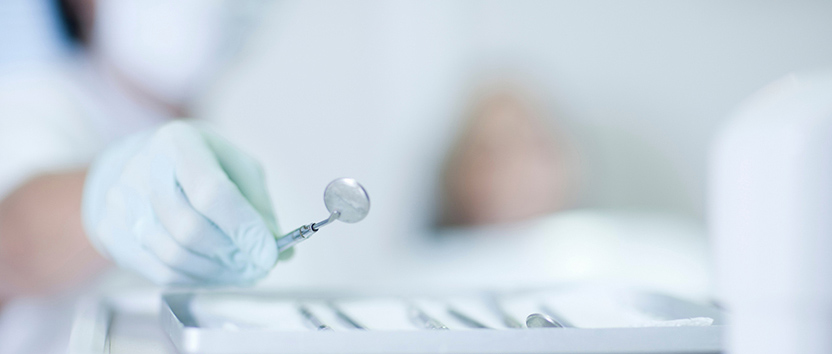 Plan Benefits
Learn more about what the Veteran Plus Family Dental Insurance Program offers. Two coverage options, nationwide access, negotiated discounts, affordable prices and more.
Get an Insurance Rate
Check out our affordable dental insurance rates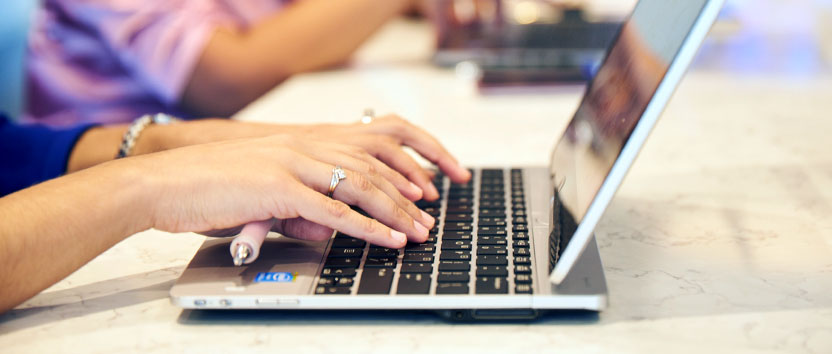 Manage Your Benefits
Download a claim form, view claims, print your ID card, view plan details and more.