Planning a Funeral
Planning a funeral might be one of the most difficult things you have to do in your lifetime. This site provides some tools and information that might be helpful to you during this difficult time.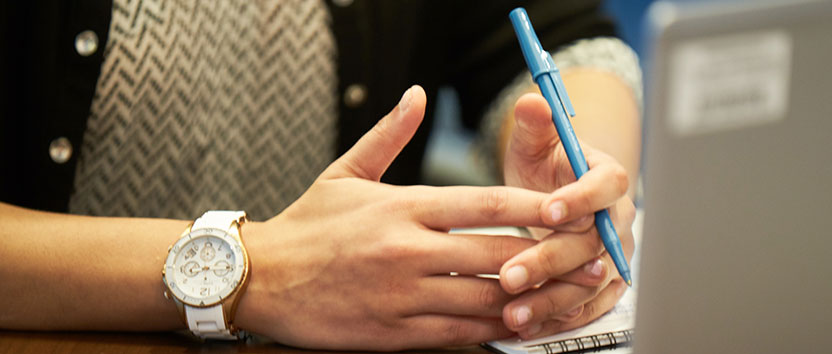 Planning a Funeral: Your Step by Step Guide
Whether you're making your own wishes known to your loved ones, or preparing to memorialize someone you care about, here's what you need to know about planning a funeral.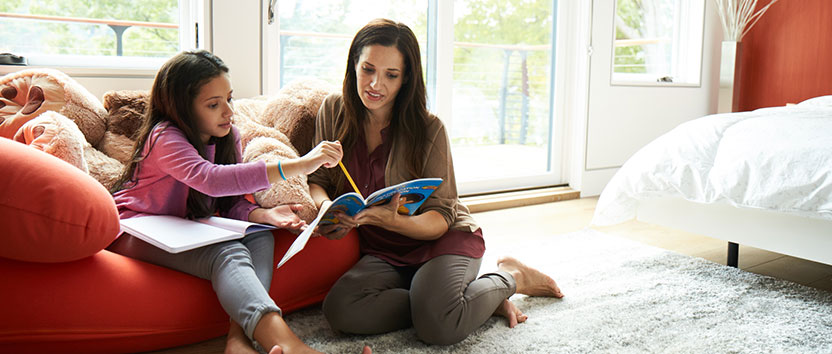 Grief Counseling
Help is available 24 hours a day, 7 days a week.
Provides access to counseling and support services through a national network of more than 30,000 highly trained practitioners.
Up to five face-to-face grief counseling sessions;
Information about support groups in your area;
Unlimited telephone consultations;
Username: metlifeassist Password: support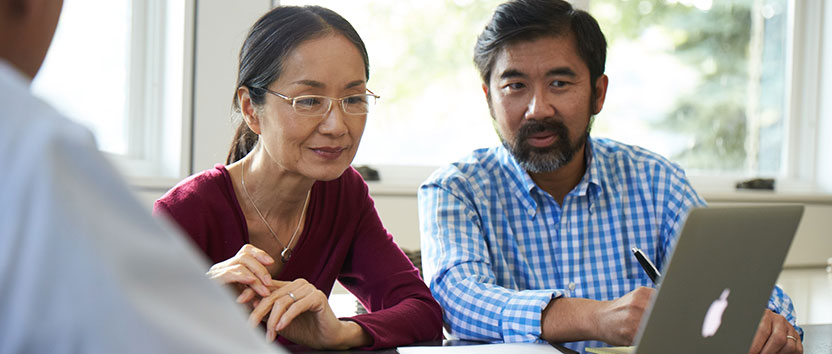 Funeral Concierge Services
Funeral Concierge Services includes providing up to 3 quotes based upon the employee specifications:
Location of funeral home, cemetery, florist, child care, social security office, VA office etc.
Obtain pricing for services
Negotiating of best and final price on behalf of the employee
Username: metlifeassist Password: support