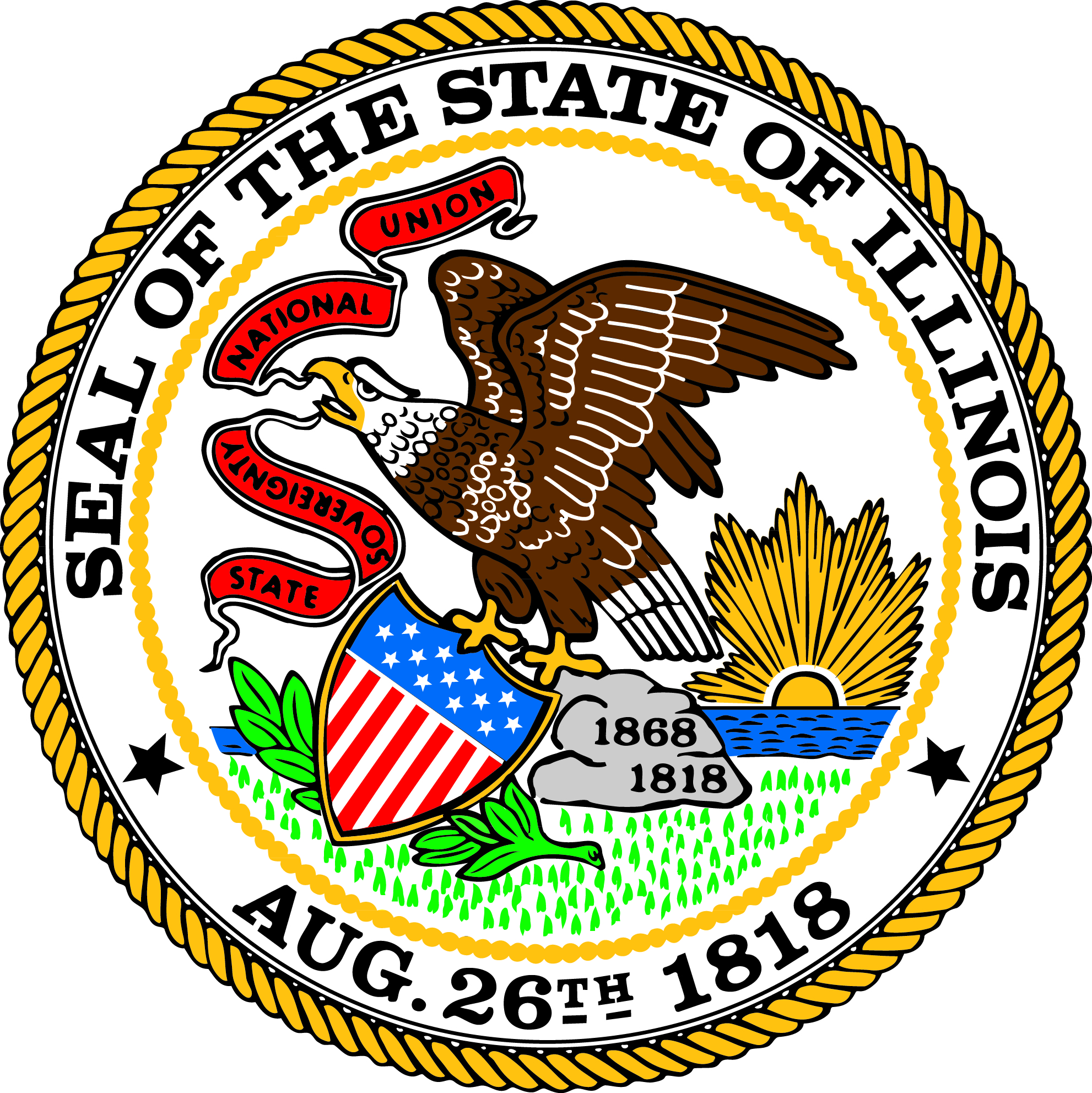 State of Illinois members, get the financial coverage you need.

Learn more about your benefit options so you can feel confident in your benefit decisions for you and your family.

How it works
Your financial confidence goes well beyond health coverage. Which is why we have made various enhanced coverage options available to you through MetLife. You can enjoy the same feeling of confidence provided by health insurance in other aspects of your life. Together, the benefits you choose can help insure what matters most to you.
Explore the enhanced policy options available to you below.
Protect your family's financial future with life insurance
The State of Illinois offers life insurance to Active members, Immediate & Deferred Annuitants and for Survivors of Active Members and Annuitants.
Beneficiary Designation- Members will be able to update their Beneficiary Designation online.
Contact Us
Enrollment Questions – Any member has questions regarding enrollment please call the MyBenefits Service Center 1-844-251-1777 or visit MyBenefits.illinois.gov web portal and select "Self Service Tools" on the home page.
Statement of Health – If a member has questions regarding Statement of Health they can call MetLife 1-800-880-6394
Claims - Please call 1-800-880-6394 Monday - Friday, 6am - 6pm CST.
How much Life insurance should you have?
Life Insurance Calculator