Missouri Consolidated Health Care Plan
Learn more about the benefit options you have available at work and how they can help protect you and your family.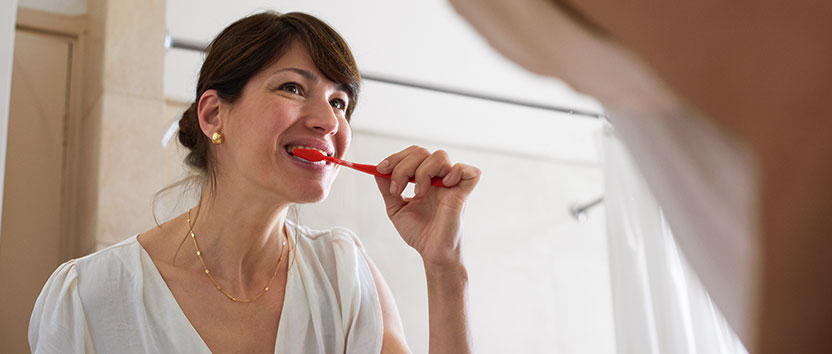 Plan Benefits
Learn more about your dental plan.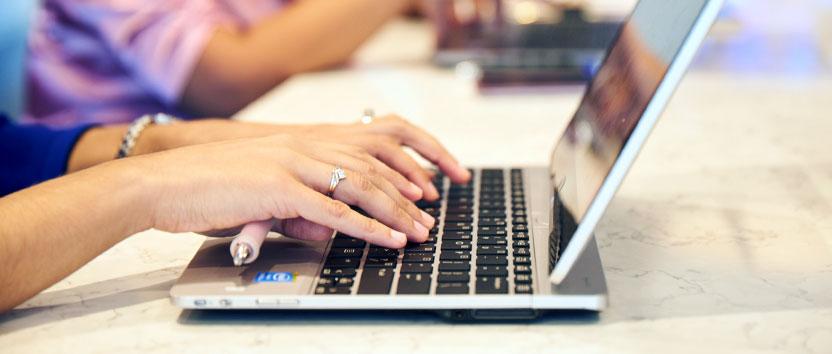 Manage Benefits
Already enrolled? View your claims, print an ID card and to access MyBenefits.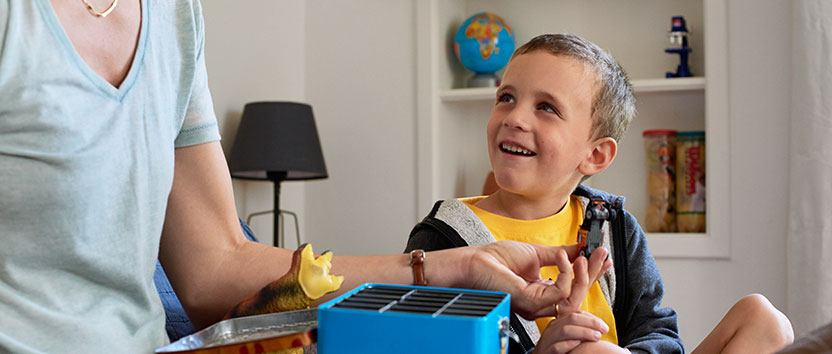 Oral Health Library
Find information and tools for making better oral health choices.