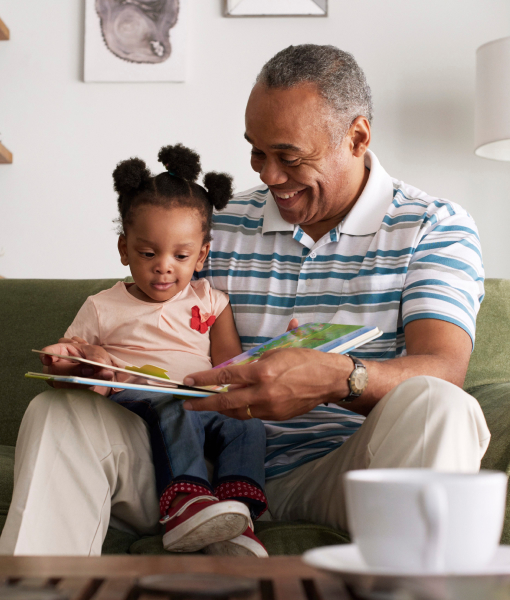 Accident insurance provides a lump sum payment to help pay for expenses that medical insurance doesn't cover if you are injured in an accident.
Enroll today for accident insurance
Help protect your finances. Don't choose between getting the care you need after you are injured in an accident and helping keep your finances on track. Open enrollment is from xx/yy/zz –xx/yy/zz
Take comfort knowing you have financial support for accidents

When unexpected injuries lead to unexpected expenses, your accident insurance provides money to help pay for expenses such as medical bills, transportation costs and childcare expenses.
You'll receive a lump sum payment to use as you see fit, paid directly to you
The plan pays no matter what your medical insurance covers
May cover accident-related events, such as: sports injuries, auto accidents, bicycle accidents, broken bones, knee injuries and falls
With group employee rates, you can get Accident Insurance coverage for less than the cost of your daily medium cup of coffee.4
Did you know 30.8 million annual ER visits are related to unintentional injuries?1
Kathy would get a lump-sum payment totaling $1,350 with MetLife Accident Insurance High Plan.
A serious injury

The last thing Harper expected during her morning run was a broken leg. Fortunately, she has Accident Insurance. 
Is Accident Insurance Right for Me?
Protection for Everyday Life
MetLife Accident Insurance covers over 150 events and services such as physical therapy, fractures, disclocations, and medical treatments or tests resulting from an accident.
Lump Sum Hassle-free Payments to You
You'll receive a lump-sum payment for covered medical services such as ambulance costs and emergency care to protect yourself and your budget.
one convenient payment provides you with a financial cushion to use how you want. Help pay for everyd expenses like grocery bills and childcare expenses.