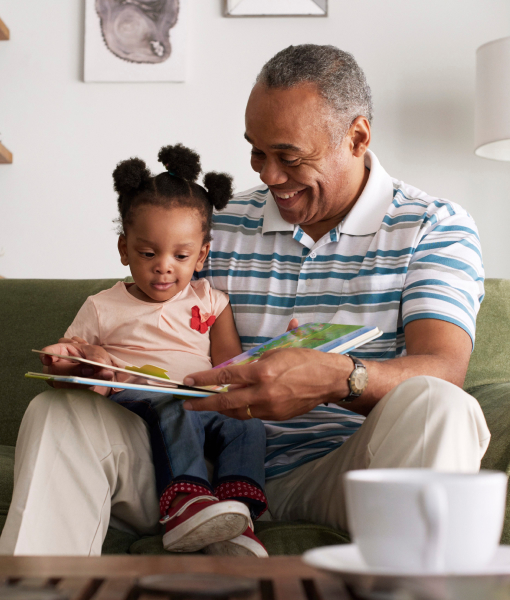 Hospital Indemnity Insurance

Hospital indemnity insurance can help you be financially prepared

An unexpected hospital stay can happen at any time

But, you can be financially prepared and focus on getting well with hospital indemnity insurance. Sign up during open enrollment from xx/yy/zz – xx/yy/zz.

We're here to answer any questions you may have on your benefits.

Help pay for out-of-pocket costs related to hospital stays
Unexpected hospital stays can lead to expenses that quickly add up. Even the best medical plans could leave you with expenses for services not covered. Hospital indemnity insurance provides you with money to help cover the costs you might not anticipate so you can focus more on recovering and less on how much the next test is going to cost.
You'll receive a lump sum payment to use as you see fit
Pays on top of what your medical insurance covers
Coverage for hospital admission, stays and accident-related rehab (accidents only)
Did you know studies show that you can spend on average $10,900 for a hospital stay in the US?1
Auto & Home Insurance - Policyholder FAQs
Expand All
Can I suspend my auto liability coverage?
While you may be able to suspend your auto liability insurance coverage, if you do, your vehicle will be uninsured. If your state verifies that registered vehicles maintain liability insurance, you may receive notification from the state indicating that your vehicle is not insured, and you may be subject to fines and/ or penalties.
Are there other ways to save money on my auto insurance to avoid having to suspend coverage?
There may be other ways to save more on your auto coverage, while keeping you and your family protected. For example, consider completing an online driver training course, such as one of the Adept Driver Training programs. These programs can be completed in less than a week and you may qualify for a discount for up to three years. The Adept Driver Training programs can be found at www.adeptdriver.com.
Call our customer service team at 1-800-METLIFE to discuss any potential discounts or savings for which you may be eligible.
Can I file an auto or home claim during the COVID-19 pandemic?
Our team has business continuity plans in place and will be processing and paying claims during this time.
Can I contact customer service about my auto and home policies during the COVID-19 pandemic?
Our team has business continuity plans in place and will be responding to customer inquiries during this time.
Customer service can be reached at 1-800-METLIFE or you can access your policy online at MetLife.com
Where can I manage my auto and home policies online?
You can register your policies online at MetLife.com to utilize the MetLife Online Service Center. To create an online account, select "Log In" in the upper right-hand corner of the homepage and then select "Create a new account." You will need to have your policy number and effective date handy in order to create the account. This information can be found on your auto insurance ID card or policy declarations page.
If you previously registered for an online account, simply visit MetLife.com, select "Log In" in the upper right-hand corner of the homepage, and enter your user ID and password. There is a password reset process available online if you forgot your login credentials.
In the Online Service Center, you can:
View/print policy documents
View/print auto insurance ID cards
Pay your bill
Submit a claim