Education
Get the information and tools you need to make the right dental health decisions.
Resource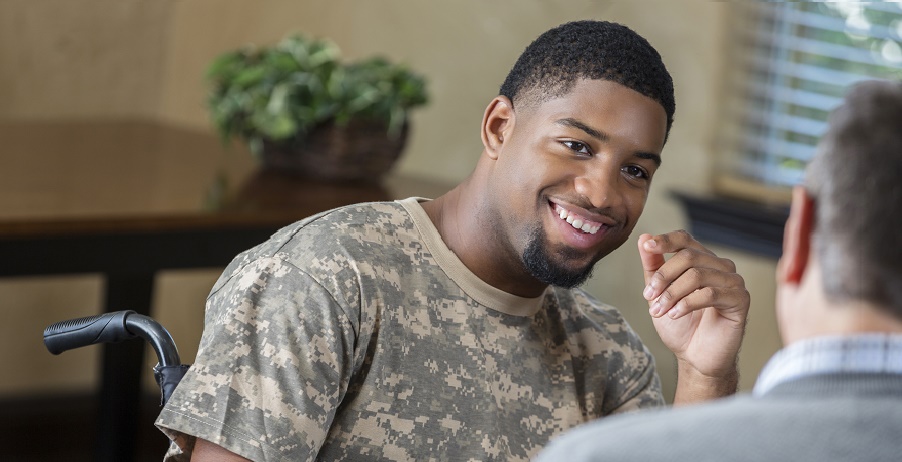 Dental Health Manager
Find out how to access your personalized online risk assessment to determine your current dental health status
Resource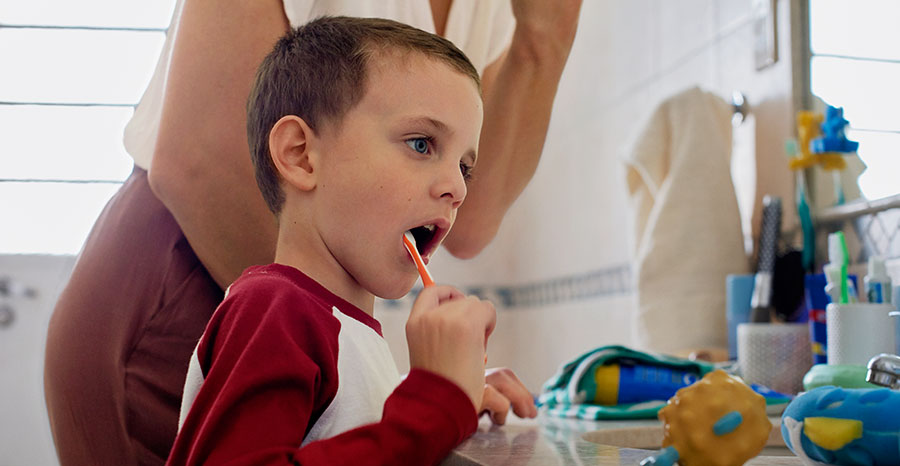 Oral Health Library
Get information and valuable tools for making better oral health choices for yourself and your family.
Enrolling is Easy!
Click on Enroll Today
Or Call 1-888-310-1681
TDD: 888-671-4265
Monday - Friday 8am-11pm EST
Already Enrolled? View your benefits on MyBenefits.
Enroll Today