From Minimum Wage to Owning a Business – Jerry Evans and the Path to Financial Independence
Posted: September 16, 2016
"I want to — I'm going to — build a legitimate business plan next." That's what a confident 21-year-old says as he considers his business future.
Jerry Evans is in charge of maintenance for an 186-unit apartment complex in St. Louis Park, a small city to the west of Minneapolis. When Jerry talks about what's next, he says he wants to invest what he's saved and learned in his current job into his own real estate venture. And his ultimate goal? To build wealth to help support his family.
Two years ago, Jerry was a Deli Express employee with a great work ethic, an outgoing personality and a goal — but no clear path toward investing in real estate. Finding his path is what happened when he became a client at EMERGE, a community development agency in North Minneapolis.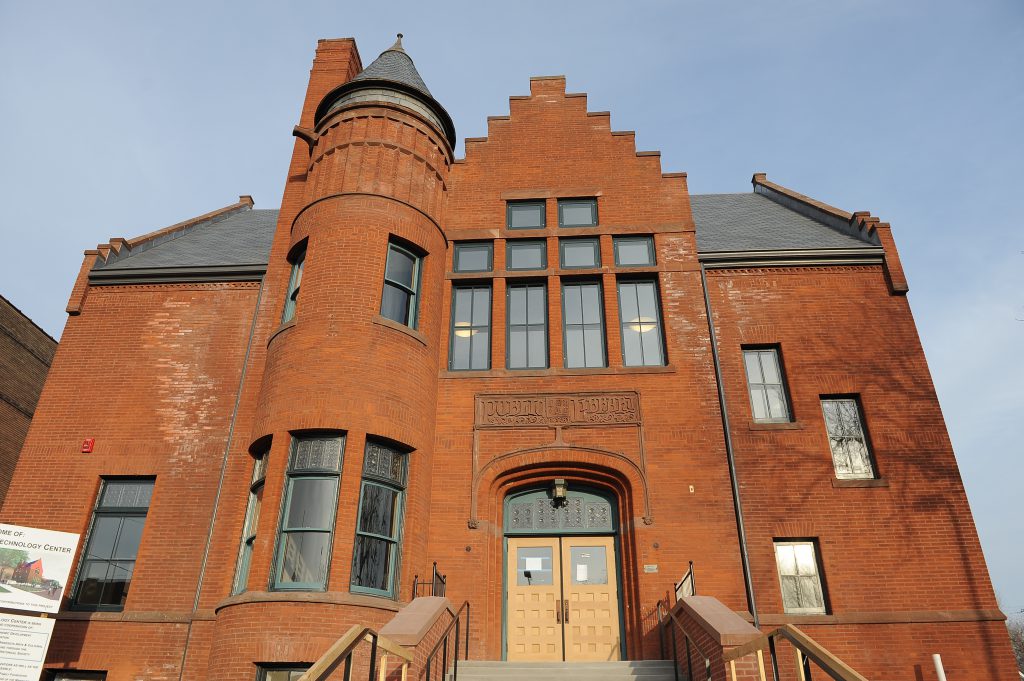 EMERGEis home to a Financial Opportunity Center (FOC), part of a network of centers operated by the Local Initiatives Support Corporation (LISC), one of the largest organizations in the U.S. supporting projects to revitalize communities. Helping neighborhood residents succeed financially is a core part of LISC's mission.
Jerry signed up for an eight-week property maintenance training program through the Financial Opportunity Center at EMERGE. He also began meeting with a financial coach there. He hoped both of these opportunities would help him prepare for and find a job in his field, build his credit score and create a budget.
Integrated Coaching and Training
Integrating a full range of services to help clients get ahead is a key part of the FOC model's approach to building financial stability, and one-on-one coaching is an important component. Unlike more traditional financial counselors who prescribe a standard set of recommendations to clients, a coach starts with a client's assets and strengths, and acts as a sounding board. The client sets the agenda, and the coach is an ally and partner.
Gina DeNardo is EMERGE's financial wellness coordinator as well as Jerry's coach. She says, "Having a coach is like having a trainer — somebody you trust, who won't judge you and will listen and find ways to help. Jerry is amazingly motivated."
Gina works closely with business-training supervisor Jon Vang to coordinate support for clients like Jerry. "A lot of what I do here is not possible without a financial coach involved," Vang says. "Our FOC is very good at talking through client concerns and helping them with financial barriers. It's a team process."
Coaching, as part of an integrated plan, provides navigational tools for clients that meet their needs. For example, when a client is training to work in a field that will require a car for transportation, a financial coach can help her improve her credit score to get an auto loan or settle unpaid tickets. For a client who would like to sign up for a beneficial, but unpaid, training program, the coach can help him assess his family's budget and find ways to manage financially during such a training.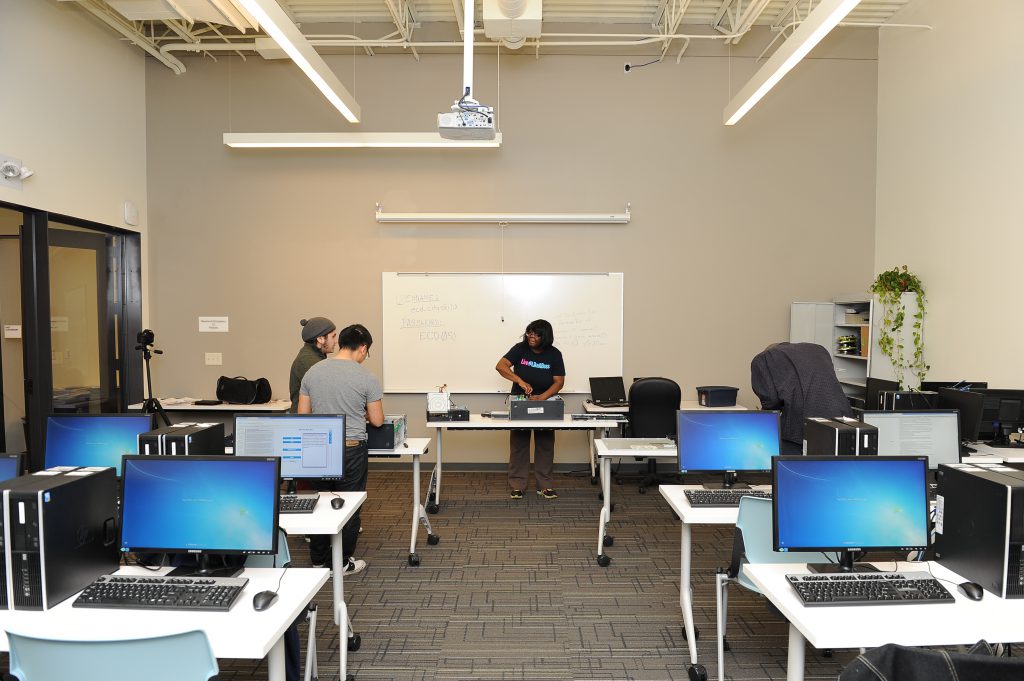 Knowledge sharing is also a strategic pillar for the LISC's nationwide network of FOCs. "It's valuable to us that we are part of a national organization," says Brett Costain, assistant program officer at Twin Cities LISC. "We can bring in resources that aren't necessarily available to us here locally, and we can tap into expertise and experience from other sites around the country doing similar things."
LISC continuously works to improve their services delivered to over 20,000 individuals in underserved communities across the nation, and MetLife Foundation's most recent $2.5MM investment in LISC's Financial Opportunity Center network will support these operations, network-wide peer-learning and sharing opportunities, and research and evaluation efforts.
Focused on the Future
Jerry Evans has graduated from EMERGE's property maintenance training program and continues to move ahead while touching base with his coach every few months. He continues to improve his financial position, is working with another nonprofit on his business plan and he's evaluating studying for a real estate license.
Thanks to the training and coaching from EMERGE, support from LISC and — most of all — his own dedication and hard work, Jerry is on track to achieve his dreams and secure his financial future.
Jerry's story, like so many others, is the result of an enduring partnership between organizations like LISC and MetLife Foundation. The Foundation's mission is to enable outcomes-oriented organizations, like LISC, to provide individuals and communities with actionable solutions so that they can accelerate their financial progress.
---
Learn more about MetLife Foundation and our Financial Inclusion efforts across the globe.