Inside layout2 - Please right click and edit to add new Articles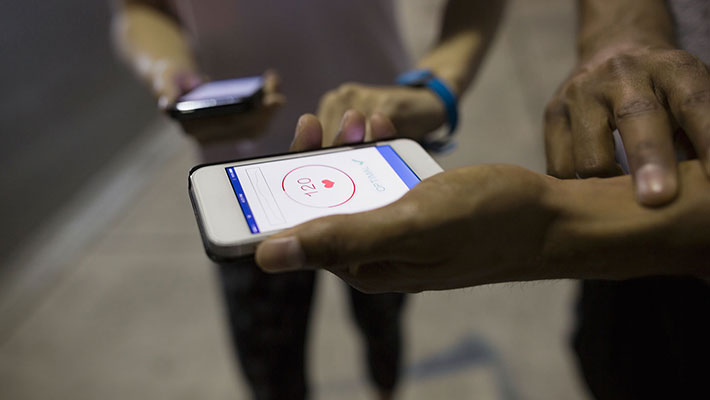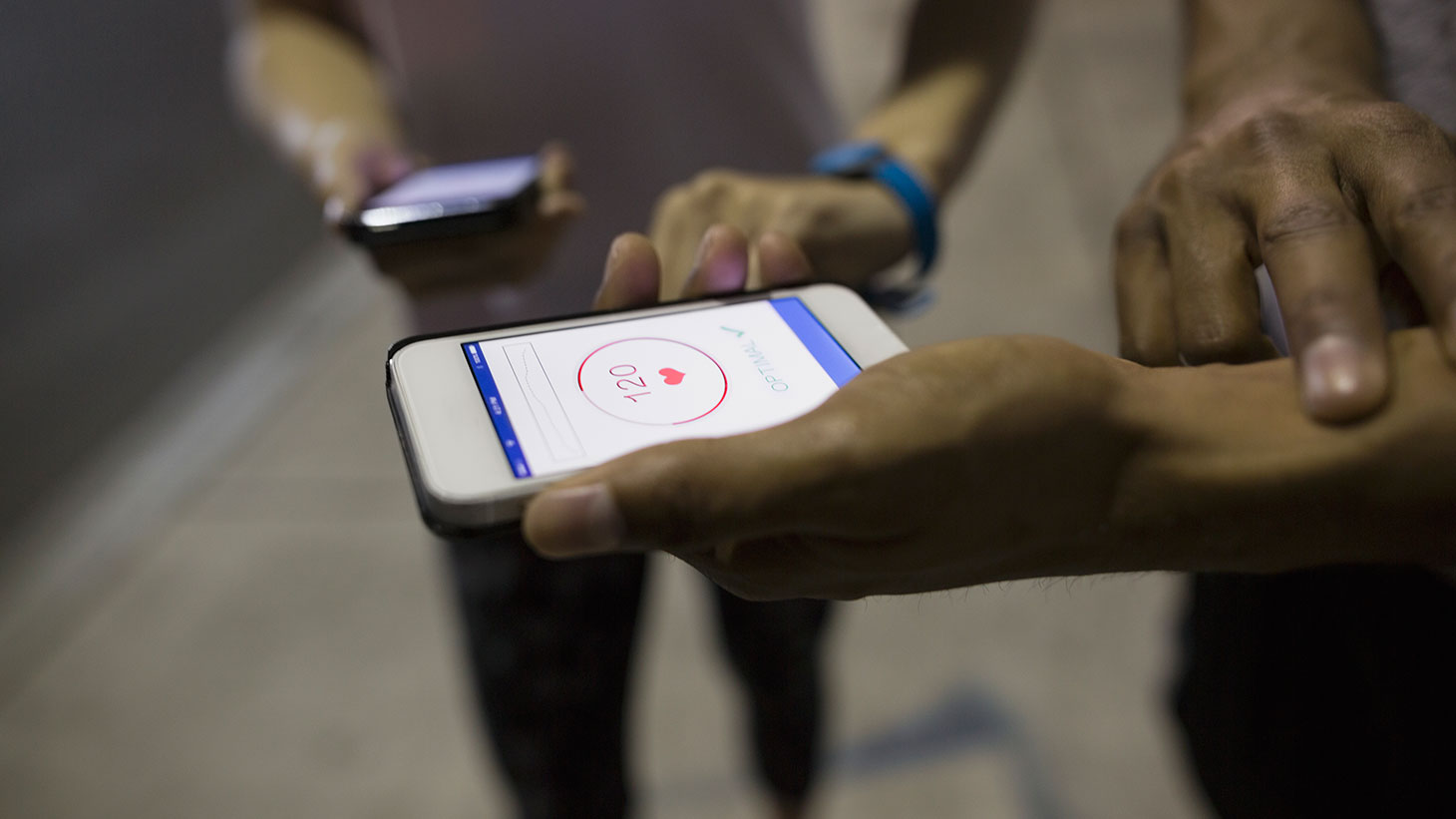 November 15, 2019
Want to reduce your risk for common illnesses and disease? Start by taking these preventative tests today.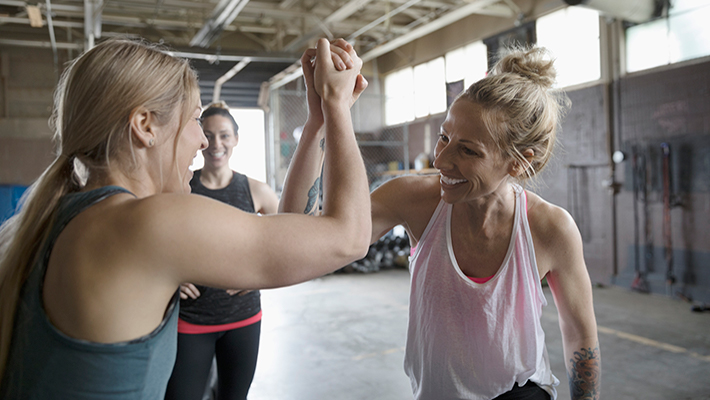 August 27, 2019
Learn how a growing wave of athletes, 40-49 years old, are ignoring stereotypes and redefining what it means to stay active as we age.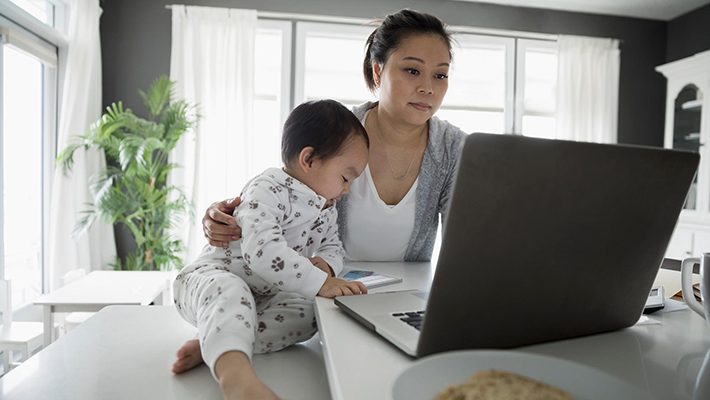 July 3, 2019
How can families better manage summer childcare? Here are some tips for planning ahead and saving money, while still making time for fun in the sun.