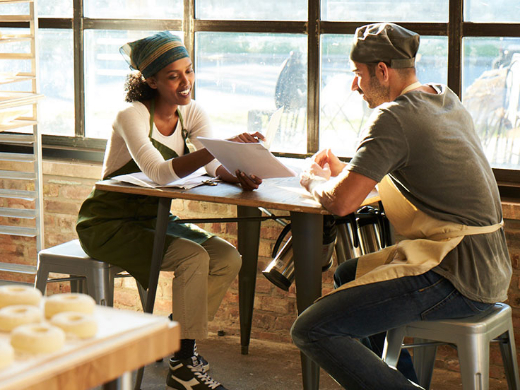 Small Business Deductions You're Missing
May 3, 2016
While filing business taxes may not top your list of favorite activities, it's an essential part of running a business. This process may even help you discover ways to save money by running a more tax-efficient business through a variety of tax deductions and credits. Don't miss these small business tax breaks.
Read More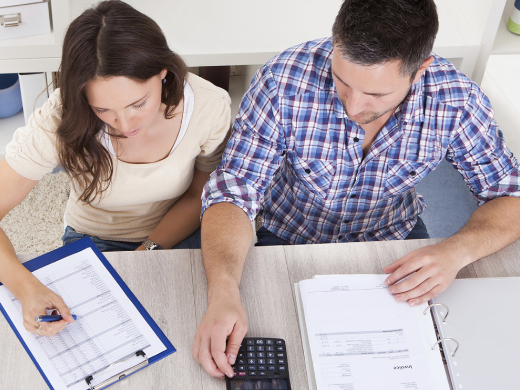 Prevent Identity Theft During Tax Season
January 20, 2016
Submitting your taxes can be a complicated, stressful process. It's important to know how to spot a scam and take certain precautions all season long. Protect yourself from tax fraud.
Read More