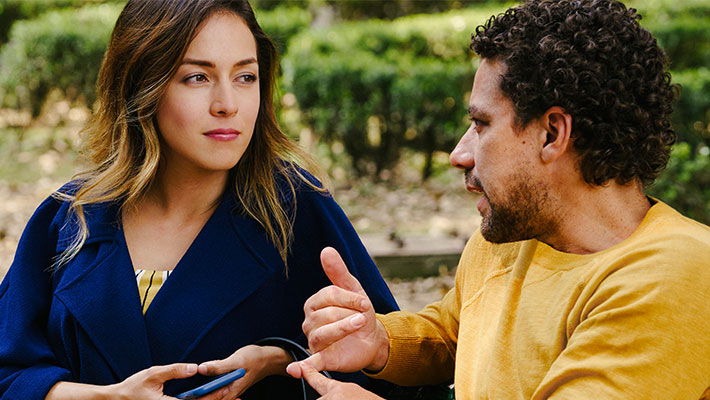 September 17, 2019
Having conversations about personal finances is the first step to achieving financial wellness. Here are some tips on how you can get started.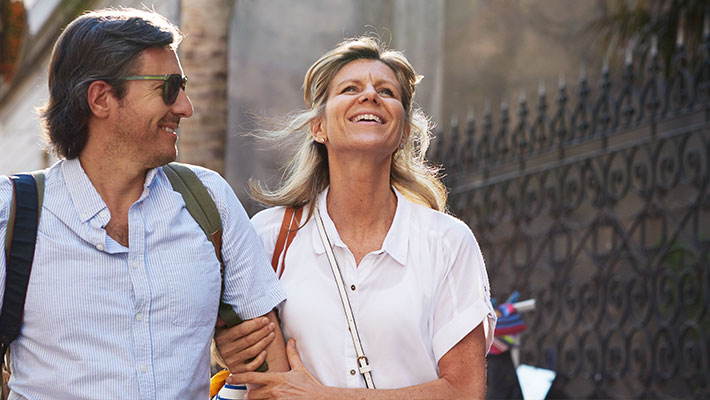 September 17, 2019
Assessing your financial situation and figuring out how to take control of your money may seem overwhelming, but it doesn't need to be. Here are 4 simple steps to help you get started.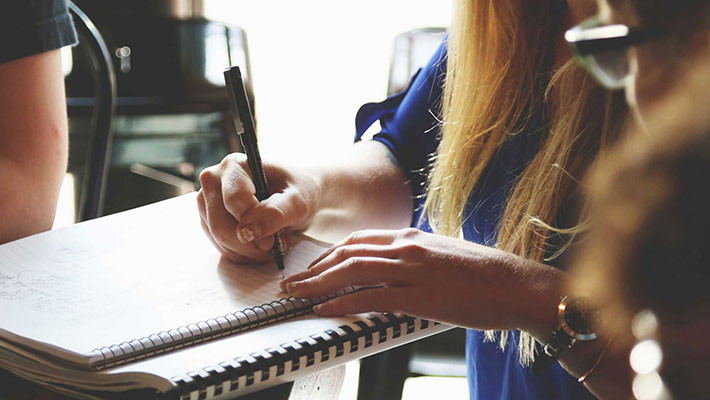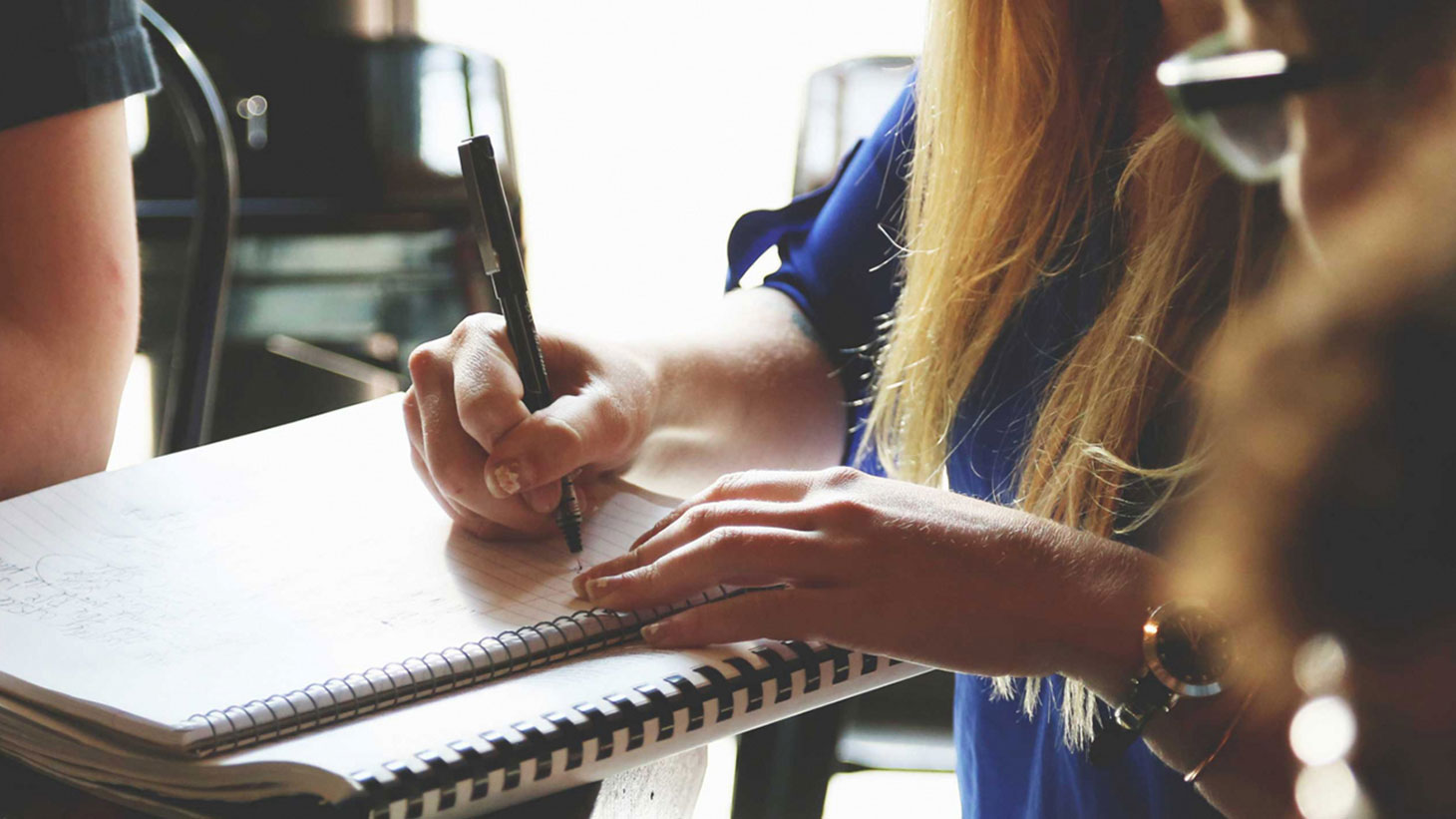 April 4, 2016
Working for a startup company or small business often means taking responsibility for your own finances, including retirement planning. Find out a few of the best ways to save for retirement.