How Benefits Make a Difference in Real People's Lives
Choosing the right benefits for you or your family can be confusing. MetLife spoke with six real people about how benefits have made a real difference in their lives, and helped them protect their financial futures.
Read their stories:
Learn how Helen, married with two young boys is making sure her kids are able to fulfill their dreams. Read her story.
Read how Tom, married with two grown children, realized the importance of legal coverage after an acquaintance passed away unexpectedly without a will or trust. Read his story.
Carri, 36 years old with a family history of cancer, says getting supplemental insurance while young is one of the best things she's ever done. Read her story.
Jeremy discovered how quickly life can change when he was diagnosed with an auto-immune disease. His coverage helped him focus on his recovery – not his next paycheck. Read his story.
See why for Mia, planning ahead with accident insurance meant she was protected when she was involved in a car accident. Read her story.
Seeing her mother deal with a cancer diagnosis taught Cynthia that, even if she can't change the future, she doesn't have to live in fear of it. Read her story.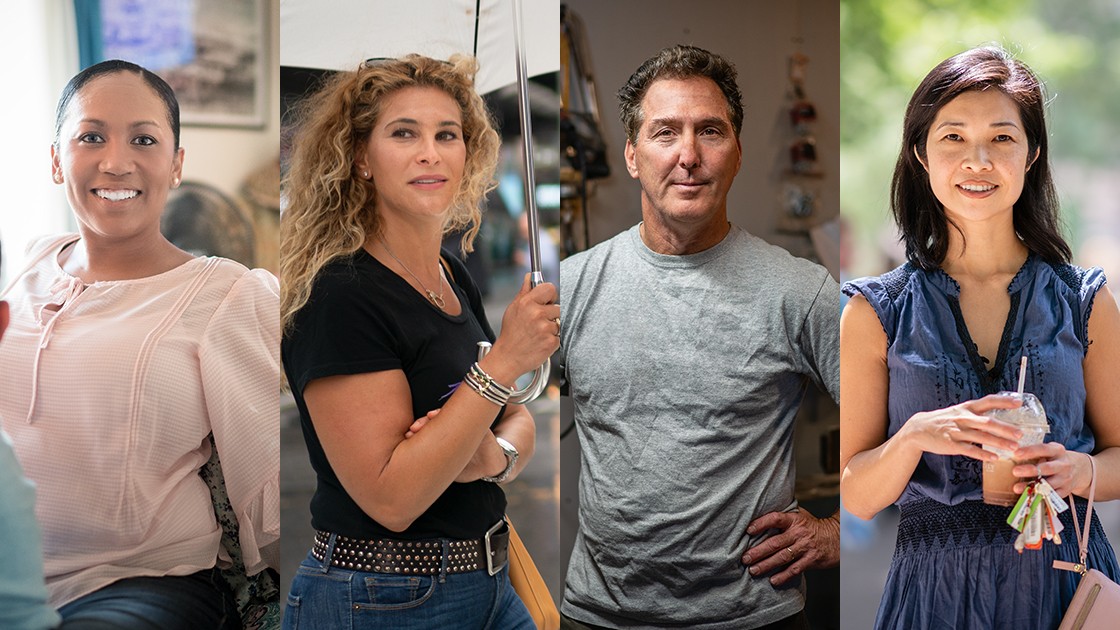 Explore how benefits can make a difference in your life. Find coverage that fits your needs and protects all that you work for.