Environmental Stewardship
Our focus on environmental stewardship enables us to fulfill our purpose.
As a purpose-driven company, we believe it is our responsibility to adapt to meet the needs of a rapidly changing world. This includes addressing climate change and enabling a just transition to a low-carbon economy that will require collective action from diverse stakeholders. We aim to reduce the environmental impacts associated with our business while developing solutions to help positively contribute to a more sustainable future for all.

Climate Approach
At MetLife, we've spent 155 years helping people protect their families, finances and futures. Climate change poses an urgent risk for our stakeholders, and we believe it is our responsibility to play our part in identifying solutions and building resiliency in a changing world. Our Net Zero commitment aims to reduce the environmental impact of MetLife's global operations and supply chain, while also leveraging its investments, products and services to help protect communities and drive innovative solutions.
Environmental Topics
Expand All
At MetLife, our commitment to the environment reflects our purpose as a company. Building a more confident future requires us to protect nature and biodiversity, and our protection efforts include using natural resources sustainably in our operations and supporting species protection, conservation and restoration via finance, philanthropy and education opportunities. MetLife is committed to planting 5 million trees by 2030 and prioritizing areas vulnerable to natural disasters. Through this commitment, we plan to contribute to the biodiversity of stressed regions and help conserve landscapes and species. Projects around the world, conducted in partnership with local organizations, are helping to support recovery and build resilience in ecosystems. We also support biodiversity by protecting pollinators, including installing beehives at corporate and investment properties, through investments in sustainable agroforestry practices and via carbon offset projects that prioritize co-benefits such as water and species protection.
For annual updates on the projects that are contributing to biodiversity across the globe, visit our 1t.org Pledge Overview, latest implementation progress report and our annual Sustainability Report.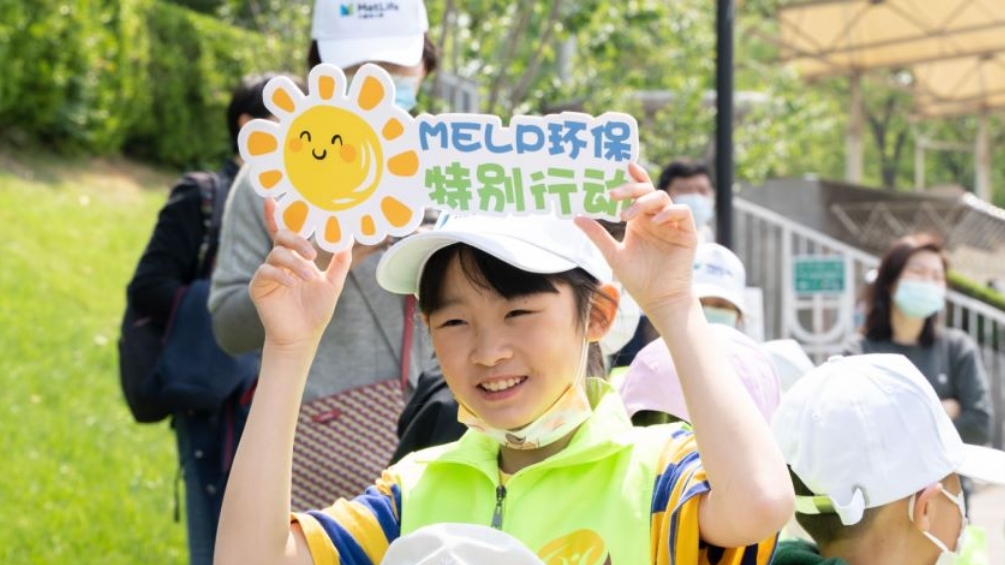 Climate change risks—such as impacts from extreme weather events, disruptions in energy supply or carbon legislation—have the potential to impact MetLife's physical operations, products and services, investments and supply chain. We believe addressing climate change is beneficial for the health and well-being of our customers, employees and communities.
MetLife considers how it could be impacted by climate risks across the business, both assets and liabilities, by qualitatively evaluating how risks could manifest across risk types, including: credit, market, insurance, operational, legal and compliance risks. MetLife continues to build assessment and scenario analysis capabilities to make progress on understanding climate risks and their potential impacts on our business, strategy and financial planning. Climate risks, along with environmental, social and governance (ESG) risks broadly, are within the purview of multiple Board and senior management committees, as they underpin our approach to risk management. Learn more about our governance and risk management in our latest Sustainability Report.
At MetLife, we recognize that deforestation is a critical issue leading to biodiversity loss and climate change. We work to conserve, restore and grow trees through a number of programs, including through funding large-scale reforestation programs, community tree distribution and urban tree planting projects as part of our commitment to plant 5 million trees, prioritizing areas vulnerable to natural disasters. We also purchase carbon offsets, provide philanthropy to organizations and purchase paper from sustainably managed forests. In partnership with 1t.org, we are reporting progress and tracking results annually.
MetLife Investment Management (MIM) is proud of the role it plays in sustainably managed forestry and timber within our clients' investment portfolios. This can include collateral acreage with the following certifications at origination: Forestry Stewardship Council (FSC), Programme for the Endorsement of Forest Certification (PEFC), and Sustainable Forestry Initiative (SFI).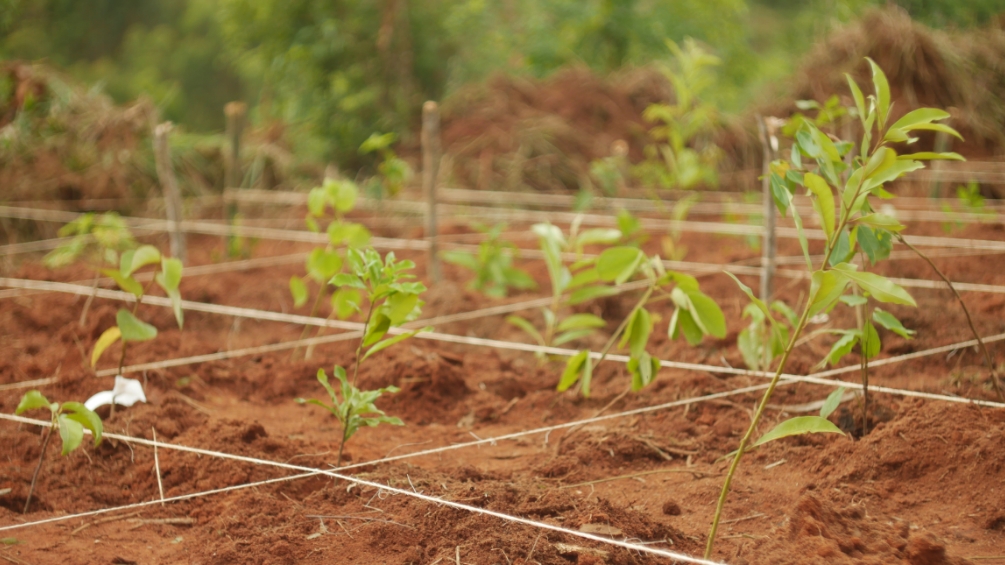 Every year, thousands of MetLife employees take advantage of sustainability education and volunteering opportunities to reduce their environmental impact at work, at home and in their communities. We believe that through education and engagement, we can encourage individuals to make progress toward living sustainably in their own lives and communities.
Our signature program, Our Green Impact, provides both hands-on community volunteering and online learning opportunities, including discussion forums, speaker series and newsletters.
Our annual two-week EcoChallenge encourages employee teams to adopt green habits such as biking to work and eating locally sourced food—and then quantifies how their sustainable choices add up. In addition, our office-based green teams and climate champions for each business function and region help drive global progress toward our commitments.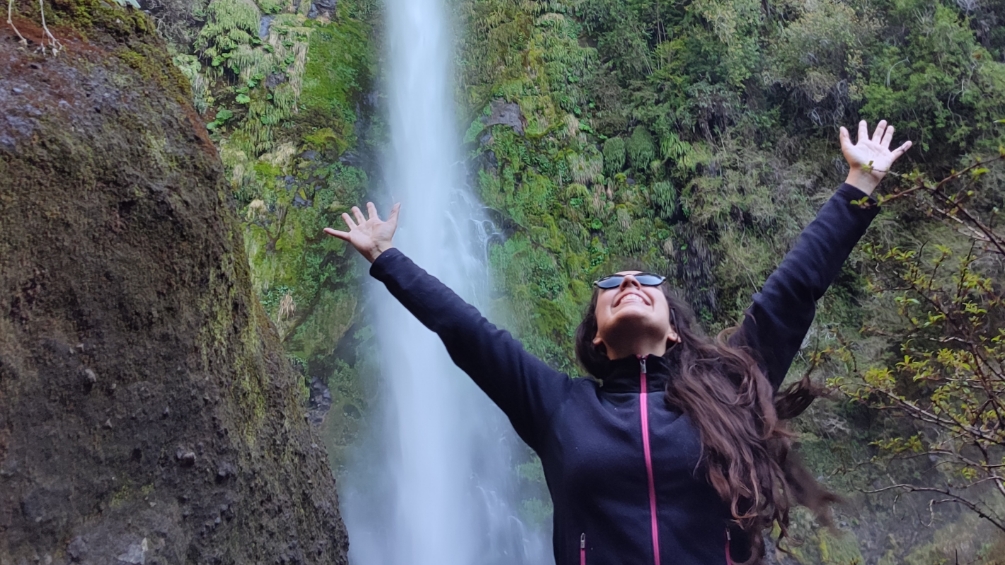 MetLife's commitment to environmental stewardship has been a cornerstone of our 155-year history and is at the heart of our purpose. Our approach includes an environmental, health, and safety agenda, as outlined in MetLife's Environmental Policy. In addition, we encourage our employees to prioritize health by connecting our purpose and our work with the importance of overall wellbeing. MetLife highly values protecting our employees' health and safety. We have a global platform known as BeWell, providing resources to help employees with resilience and coping, staying balanced, maintaining physical and financial well-being, and building healthy relationships.
MetLife implements sustainability best practices in our buildings through sustainable design, capital projects and facility upgrades. We also use green technology to reduce our facilities' carbon footprint, drive operational excellence, and bring employees together in state-of-the-art collaborative workspaces. These projects focus on driving energy savings, emissions reductions, water efficiency, waste diversion and operational cost savings. Examples include lighting retrofits, chiller and boiler replacements, LED lighting systems, demand metering and occupancy-sensor installations. As we continue to realize the benefits of green buildings, we aim to design new global workspaces to Leadership in Energy and Environmental Design (LEED) standards and grow our ENERGY STAR certifications in the U.S.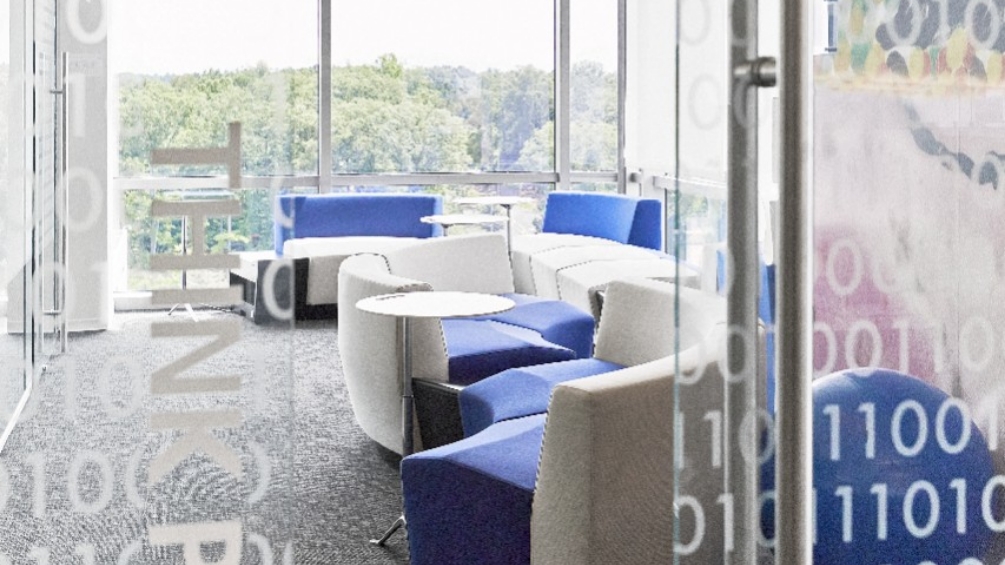 MetLife is committed to reducing the GHG emissions associated with employee business travel and also incentivizes employees to make sustainable travel decisions in their personal lives.
Fleet Efficiency
We have improved our fleet efficiency by embracing hybrid and electric vehicles. As part of our commitment to carbon neutrality, we offset the remaining emissions associated with our fleet through support of renewable energy instruments and carbon-reduction projects in markets where we operate.
Sustainable Travel
MetLife encourages our employees to make sustainable choices when commuting and traveling for business or personal activities. MetLife incentivizes sustainable choices by offering electric vehicle charging stations as a free amenity at our major U.S. offices, designing offices with sustainable travel in mind (such as offering bike storage and changing facilities) and by offering pre-tax commuter benefits for public transportation. In addition, MetLife employees are encouraged to reduce business travel by taking advantage of telepresence and virtual meeting tools when possible and, when travel is essential, to make sustainable choices. These can include choosing public transportation when feasible, carpooling with co-workers and flying economy when air transportation is necessary. In addition, as part of our commitment to carbon neutrality, MetLife offsets business travel emissions.
MetLife has a longstanding commitment to helping combat climate change and reducing our own GHG emissions, and we are proud of our history of setting and achieving climate goals, including in 2016 being the first U.S. insurer to commit to carbon neutrality. Since then, we have achieved carbon neutrality every year while making continued reductions in energy consumption and GHG emissions. Recently, we took this a step further by committing to Net Zero emissions for certain operations and General Account assets by 2050. Our framework for Net Zero outlines our approach, interim targets and other key initiatives to help drive positive climate impact.
MetLife is committed to Net Zero GHG emissions for our global operations and General Account investment portfolio by 2050 or sooner.1 This ambition is part of our overall business strategy to create long-term value for employees, customers, shareholders and the communities where we operate. For MetLife, this means working toward an inclusive, resilient and thriving environment for present and future generations. As a purpose-driven company, we continue to adapt to meet the needs of a rapidly changing world. MetLife's Net Zero commitment builds on our longstanding history of environmental stewardship. This includes addressing climate change and supporting a just transition to a low-carbon economy, which requires collective action from diverse stakeholders. Our commitment is supported by a holistic approach, interim targets and other key initiatives intended to help improve the environment.
Our Net Zero Approach
MetLife's approach to Net Zero is guided by four pillars focused on where we are best positioned to support a long-term transition toward Net Zero while creating value for our stakeholders:
Reduce GHG emissions in alignment with the aims of the Paris Agreement;

Collaborate with our stakeholders to collectively work towards a Net Zero future;

Finance solutions to drive progress towards a low-carbon economy; and

Evolve our approach to changes in the market and incorporate the latest climate science into our strategy.
Read more about our Net Zero commitment, including details on our interim targets.
MetLife is committed to using renewable sources of electricity as an important part of our strategy to cut emissions. We purchase significant amounts of Renewable Energy Certificates (RECs) to support the development of new renewable generation capacity. Learn more about our renewable energy purchasing efforts in our latest Sustainability Report and Net Zero commitment.
MetLife has been a member of the Environmental Protection Agency (EPA) Green Power Partnership since 2011 and has received the ENERGY STAR program Partner of the Year Sustained Excellence award, the highest level of EPA recognition for corporate energy management programs. To earn this recognition, companies must perform at a superior level of energy management and meet a specific criterion. Organizations like MetLife, which have consistently earned Partner of the Year, are eligible for the Sustained Excellence distinction, which requires that annual achievements continue to surpass those of previous years.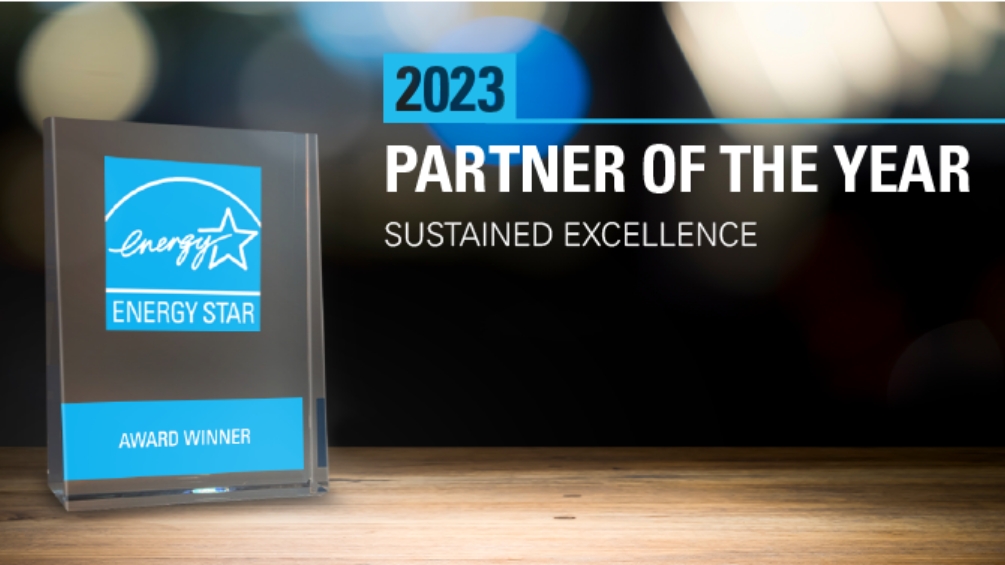 Our Supply Chain Sustainability Program embeds sustainability criteria in our ongoing procurement process, encourages continuous supplier improvement and incentivizes suppliers to take action to reduce GHG emissions and reduce negative environmental impacts. We encourage our top suppliers to disclose their climate risks, environmental targets, GHG emissions and emissions-reduction activities through the CDP Supply Chain Questionnaire each year, and actively look for opportunities to collaborate with our suppliers on shared environmental goals. We have recently achieved our goal of having 100 suppliers set emissions-reduction targets by 2025 and have established new emissions-focused supplier targets as part of our Net Zero commitment.
Please read our Supplier Code of Business Ethics for a comprehensive list of supplier expectations and our ESG Scorecard for Supplier Results.
MetLife is continuously striving to divert waste from landfills through a combination of waste reduction and reuse initiatives. We seek out innovative ways to reuse and recycle paper, plastic, cardboard, electronics equipment, toner cartridges and other office supplies. We have eliminated plastic water bottles, cutlery and containers in our U.S. dining operations. In the U.S., we also prioritize the reduction of food waste via composting programs. Learn more about our waste management efforts in our latest Sustainability Report.
MetLife invests in water-efficient technologies and implements water-reduction strategies to minimize water consumption at our offices. Due to these efforts, which include efficient fixture installation, green irrigation practices and facility management improvement, we aim to significantly decrease total water consumption and water intensity metrics. Learn more about our water management efforts in our latest Sustainability Report.
Learn about responsible investments in MetLife's general account portfolio intended to achieve both a market financial return and promote social and/or environmental benefits.
Read our latest Sustainability Report
for more information on MetLife's initiatives and progress.
Explore our Sustainability Resource Center
1. The Net Zero commitment applies to GHG emissions from MetLife, Inc.'s global owned and leased offices and vehicle fleets, employee business travel, supply chain and assets in MetLife's General Account investment portfolio, which includes the general accounts of MetLife, Inc.'s wholly owned insurance company subsidiaries, where reliable data and methodologies are available. While reliable methodologies and data sets pertaining to certain GHG emissions are not available at this time, MetLife is committed to identifying and measuring relevant climate data as methodologies and standards evolve. Emissions are tracked in accordance with the GHG Protocol , unless otherwise directed by regulators. Additional information about MetLife's General Account investment portfolio is available here .