Health
How Carri Plans for the Cost of Healthcare
2 min read
April 30, 2019
The way that health insurance is now, I'm not always sure what's covered.
I know there can be medical and non-medical costs that I might be responsible for. Having a wide range of supplemental insurance products helps me be prepared for the unexpected, and gives me reassurance that if something happens, I have some financial support. And the cost comes out of my paycheck, so I don't even feel it.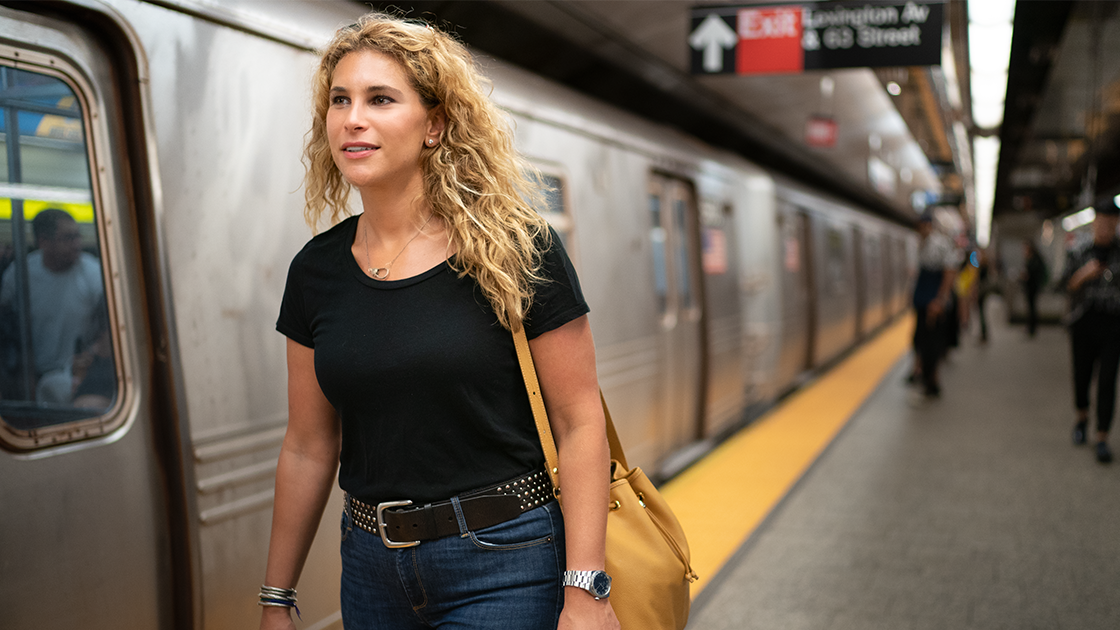 I live an active lifestyle and I'm kind of accident prone. I love to go to the gym and do boxing or spin classes, but I have bad knees and I'm always tripping and falling. I signed up for accident insurance because it covers things like broken bones and fractures. With my luck, one of these is bound to happen to me.
In high school, I had a benign tumor removed from my breast and it's something that I constantly need to monitor. I'm petrified of cancer, in general. My grandmother had breast cancer. She also had cancer in her kidney and had to have her kidney removed. My great-aunt had breast cancer, and that's how she died. Based on my personal history and my family's history, getting cancer insurance just made sense.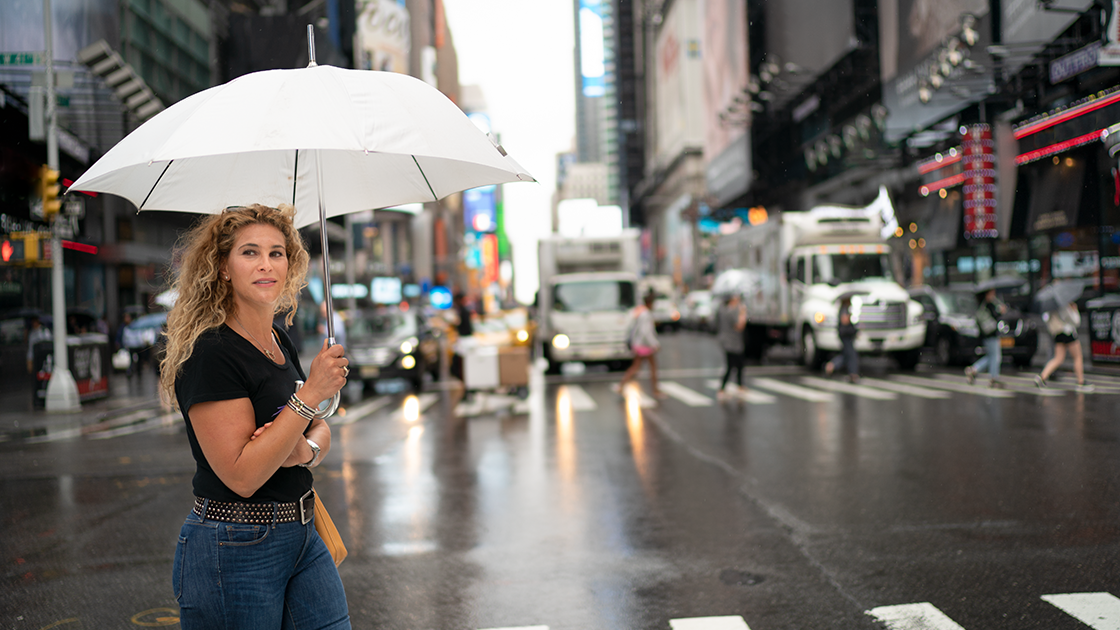 I think it's silly not to have supplemental insurance. I'm the biggest proponent, and always convincing people to look into their employee benefits at work. It's a financial risk not to have it. Taking advantage of these products while I'm still young was one of the best things I've ever done.