People Like Me
The Financial Health of Three Generations
2 min read
October 17, 2019
Meet, Ary and Dominga. She is juggling her mom's health care cost, her daughter's education and her own retirement plan.
I'm facing the perfect storm of health care, education and retirement. Successfully navigating just one of these financial challenges is a major accomplishment. I needed to figure out how to juggle all three and realized that maintaining everyone's quality of life called for a well-thought-out plan.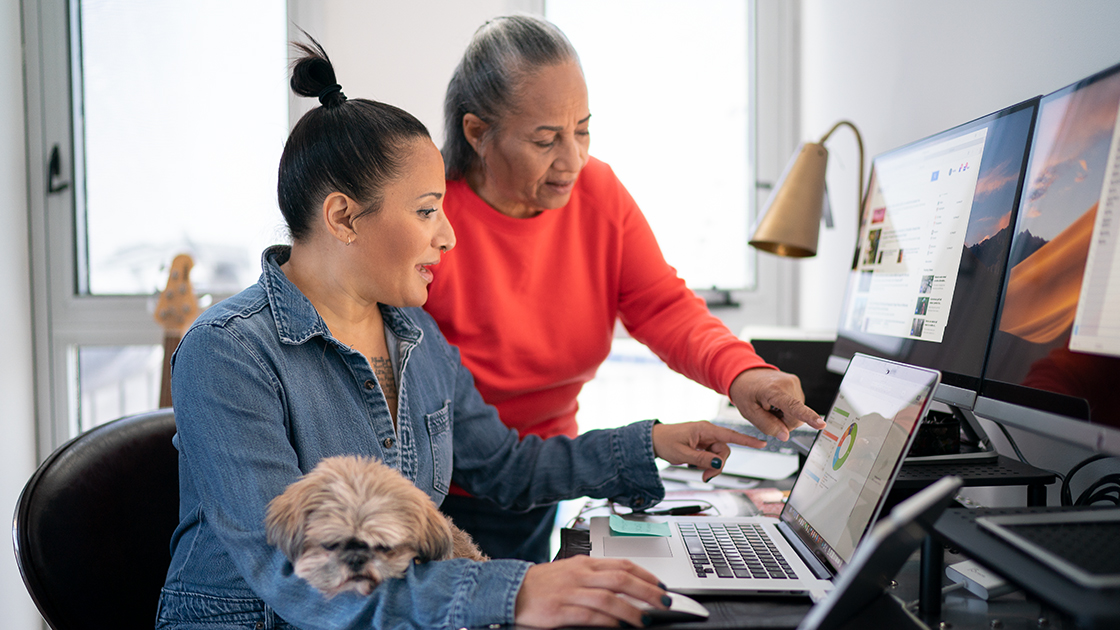 I hadn't yet taken advantage of the financial wellness program that was part of my employee benefits package. When I looked into it, I learned that I could meet with a financial planner at no charge.
Even though my mother is fairly healthy, unexpected medical costs were increasingly becoming an issue. My financial planner recommended that we take a close look at mom's cash flow to see if there were opportunities to increase it … and there were. Once we put that plan into action, we turned our attention to my daughter. Her education means the world to me.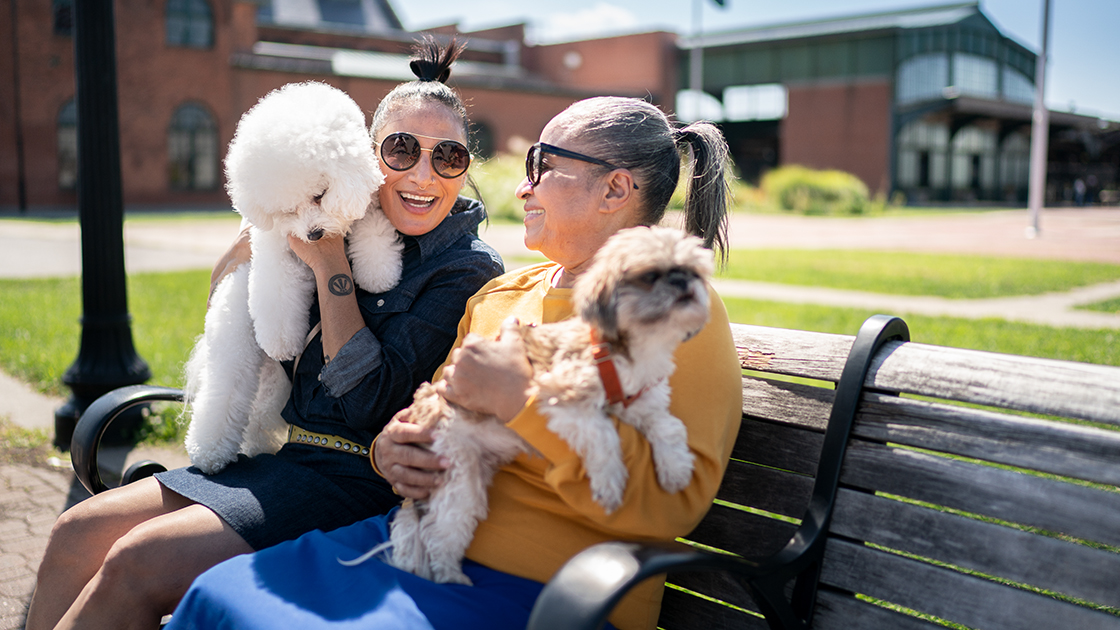 I want to give my daughter the opportunity to pursue her dreams, and that means college. Our financial planner recommended a 529 education savings plan, which also provided me with a tax benefit. My financial planning benefit also included a series of free educational workshops. I attended one where I learned that "yes, it's possible to save for retirement and college at the same time."
My advice is don't go it alone. If your employer offers a financial planning benefit program as part of your employee benefits package, jump on it.