People Like Me
Three Years Closer to Their First Home
2 min read
October 17, 2019
Meet, Zach and Malin. With several years left on a student loan, buying a home was a distant goal for them.
Our goal is to become homeowners in 10 years. We'd like to get into a home sooner, but there's a student loan to pay off, and we really don't want the financial burden of student debt and a mortgage.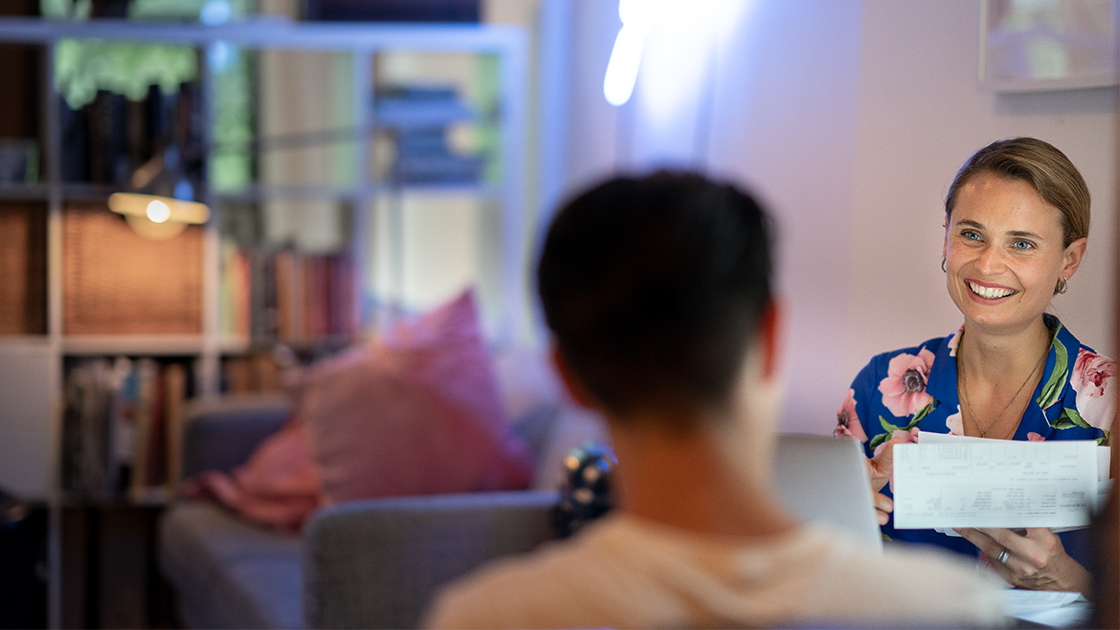 It was a pleasant surprise to learn that the services of a financial planner were included in Zach's benefits plan at work. We immediately took advantage of it.
After taking a close look at our earnings, expenses and debt, we found that it was possible to cut years off our 10-year timetable without drastically changing our lifestyle. Working with our planner, we saw that we could reduce our spending by about $400 a month—mostly by cutting back on restaurant meals and subscription services we could live without.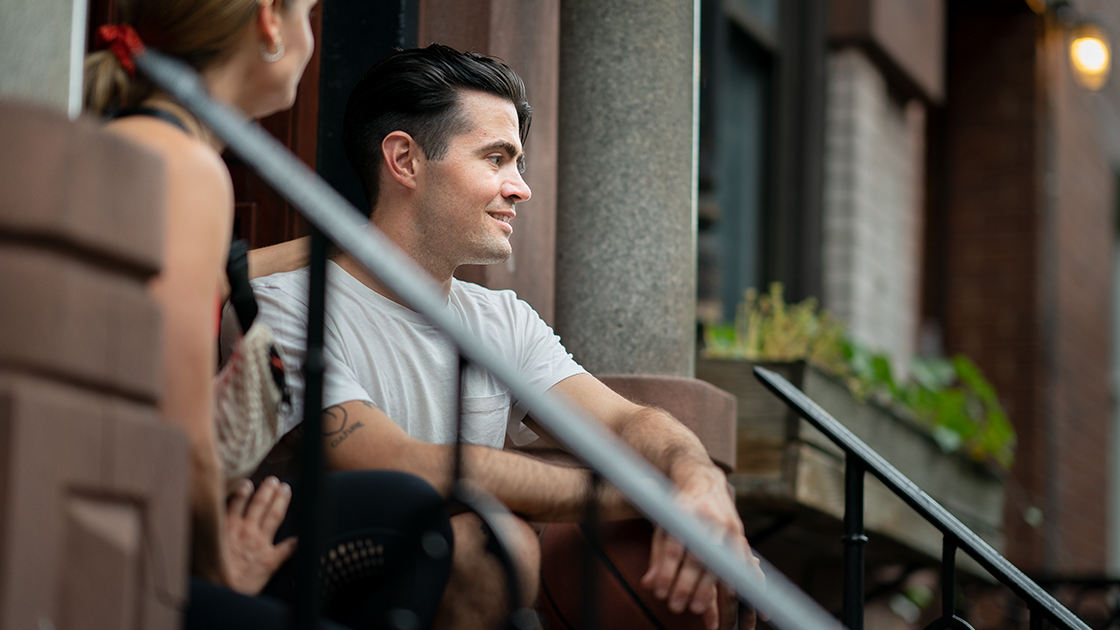 Along with a firm monthly budget, we also learned how to increase our take-home pay by reducing tax withholdings. The combination of spending less and bringing home more means we're on track to pay off our debt sooner. At this pace, we'll be homeowners three years ahead of schedule.
Our advice is that if you're offered a financial planning benefit program at work, make the most of it. With access to a financial planner and other-real time tools and advice, you can better identify spending, saving, investing and budgeting opportunities that can help you reach your goals.