Having disability insurance meant financial stability. It prevented me from going backwards financially, which would have been a tough pill to swallow in my early 30's. I didn't skip a beat. It's a pretty overwhelming thing to have a major medical issue and be out of it for months like I was. I was able to focus on my recovery without worrying about where my next paycheck was coming from. Without that insurance, I have no doubt the experience would have been worse.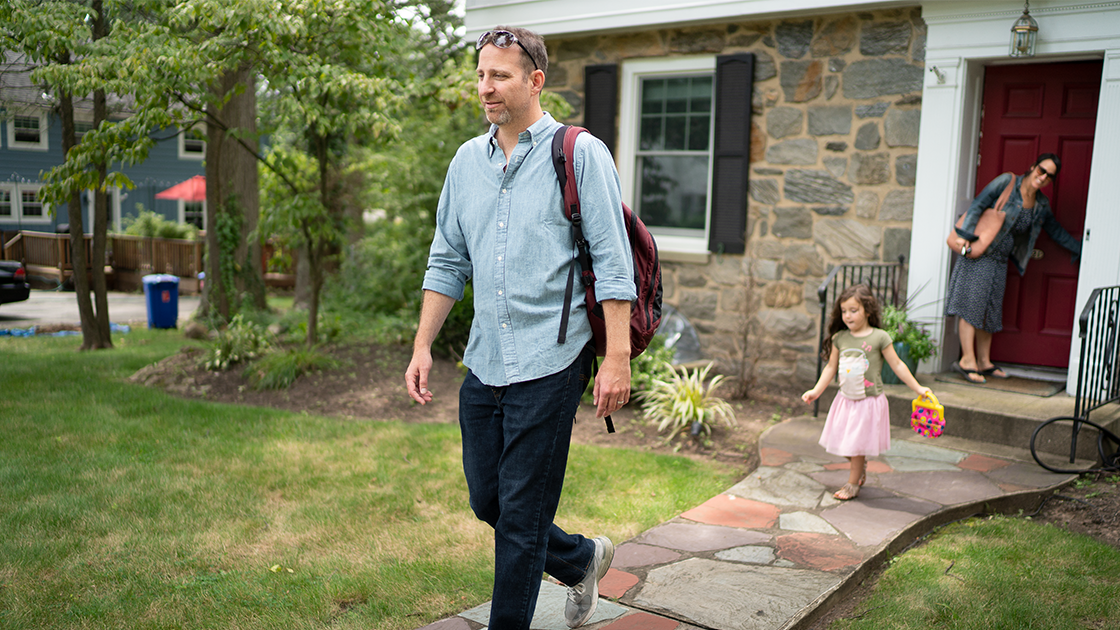 If there is a silver lining from my illness, its appreciating the fragility of life. After I got better I didn't go out and become a crazy adrenaline junkie. I didn't go and walk across the United States when I recovered. My driving force moving forward is that life is truly precious, and it really doesn't take much for it to be dramatically changed or altered at any second. I learned to understand the importance of living in the moment and trying to enjoy whatever it is I'm doing.
I've since moved across the country, gotten married, and started a family. Our daughter is growing up, and we recently bought a house, which brings its own kind of pleasures and headaches. There's a lot going on for everyone all the time, but after what I've been through, I know I can handle it.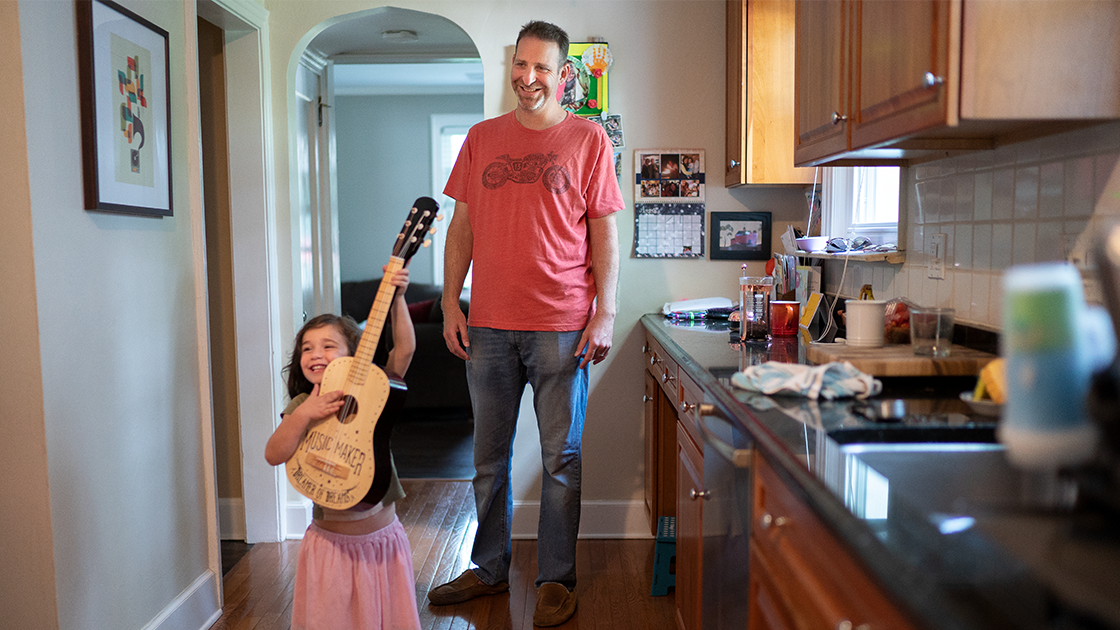 My advice? Pay attention to all of this stuff. You don't know when something is going to happen. You just don't know. I know you think you're indestructible now and that insurance is maybe something that's nice to have. It's not sexy but it's there for a reason. It's critical, because that peace of mind - you need it. As you get older and maybe start a family, there are things you'll be worried about, but you can be proactive about insurance and then remove that from your worry bucket.